I believe you are not unfamiliar with the takeout packaging bags. At present, the commonly used takeout packaging bags include plastic bags, non-woven cloth bags and kraft paper packaging bags. Today, I will talk about kraft paper packaging bags.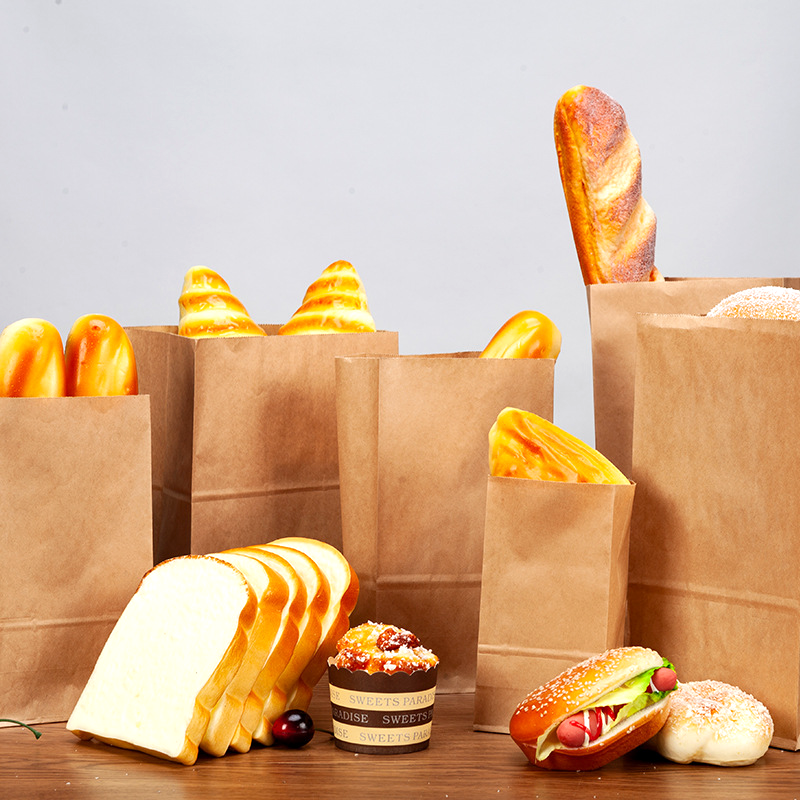 The catering industry has set off a catering packaging trend. All manufacturers will work hard on the takeout packaging paper bags to attract the attention of consumers. Once I ordered a takeout, but when the takeout was delivered, I was totally attracted by his takeout bag, which was full of popular words, which was 100 points. It is also found that their kraft paper bags will be updated from time to time, mainly in line with the factors of offline popularity. Which consumers will not like this careful design?
Kraft paper bags have always been popular in the catering industry, but they also have their own advantages. Kraft paper bag is non-toxic, tasteless and pollution-free, which conforms to the environmental protection concept advocated, and because of its high strength and environmental protection characteristics, it is now one of the internationally popular packaging materials.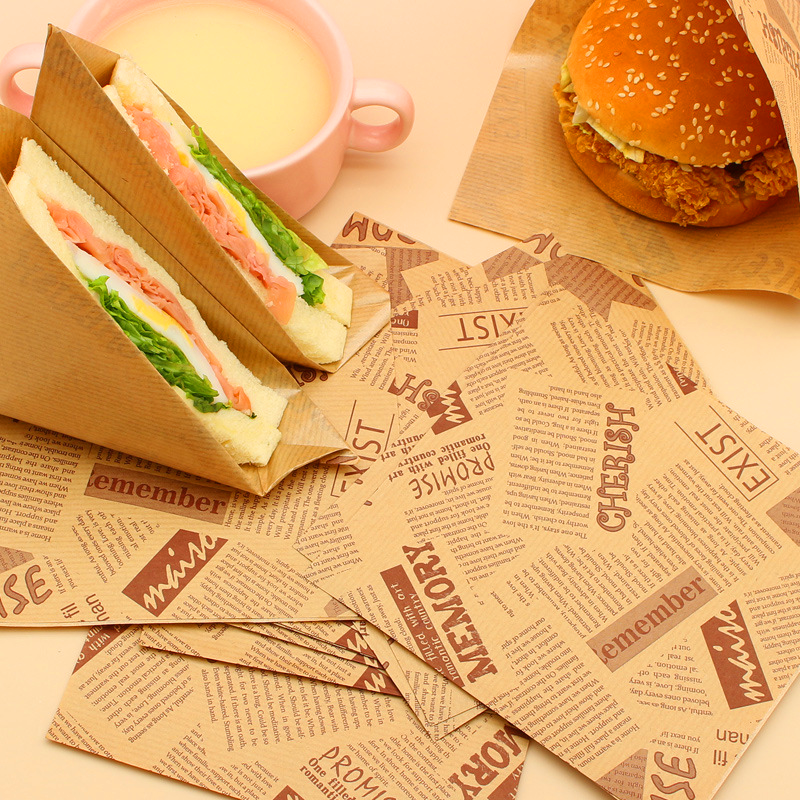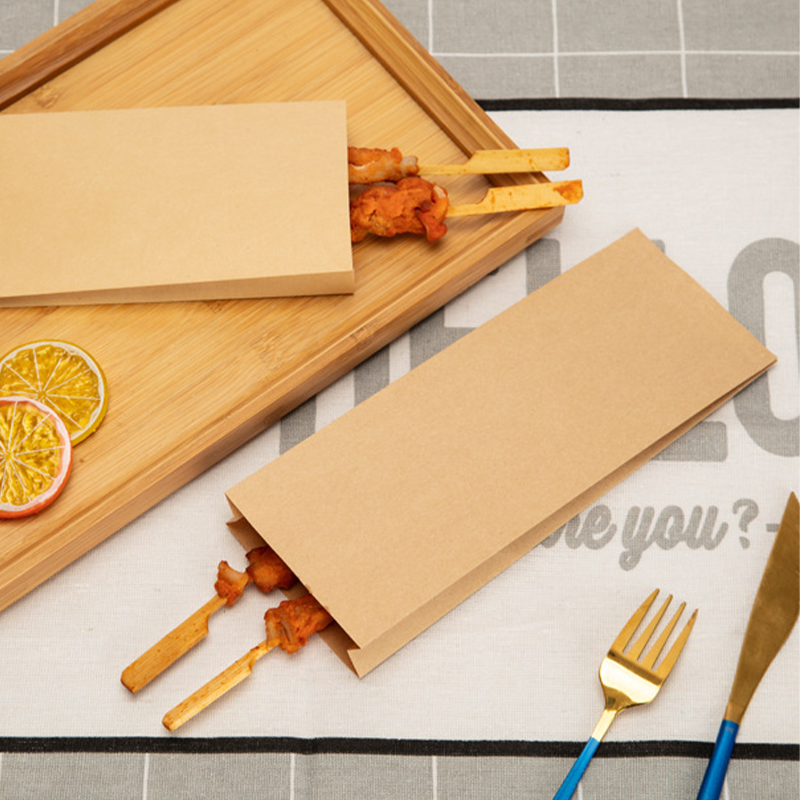 Kraft paper bags made of kraft paper have attracted more attention and can be seen everywhere in supermarkets, shopping malls, clothing stores and other shopping places. Therefore, the catering industry caught up with this upsurge and was more easily accepted by consumers. And the kraft paper packaging bag is suitable for printing patterns, which is more fresh.
Guangzhou Spring Package Co.,Ltd. is a set of planning,design,production,printing of professional printing enterprises.The company specializes in environmental protection packaging, the mission is to bring "green spring" for the future of the world.Spring Package have a group of work experience more than 5+ years of professional team for your product escort.Self-adhesive Stickers are quickly sampled, and we support a full service. Welcome to come to negotiate business.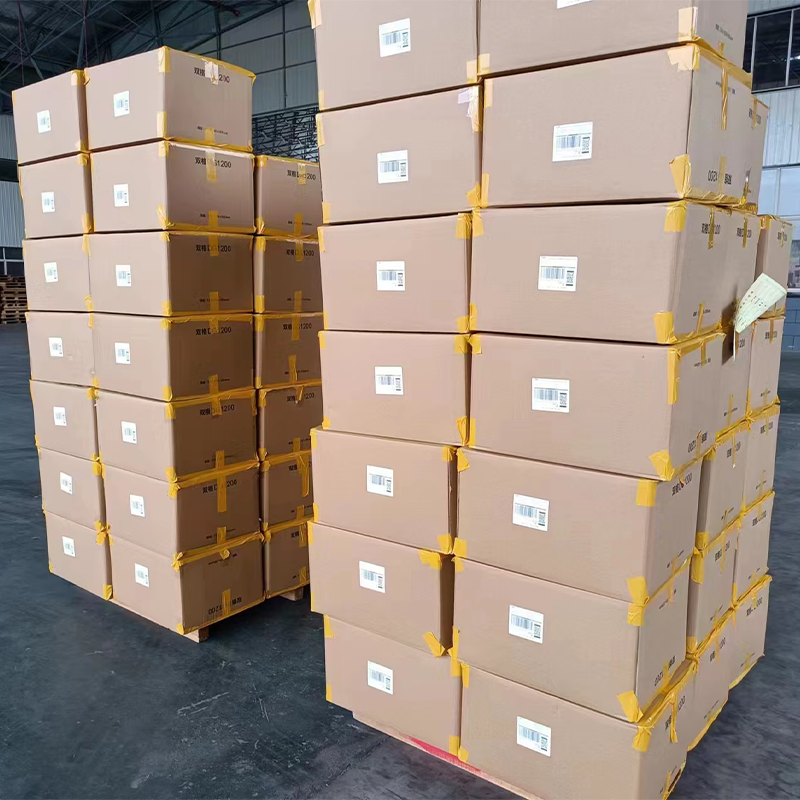 ---
Post time: Dec-22-2022