In our company's approach to the environment is comprehensive, from raw materials to product production, every step is to follow the world's environmental requirements. We are a company that pays attention to environmental protection, so we have been trying to improve and innovate in order to maintain our environment and create a better future for ourselves and the world
Raw material sustainability
We only use paper and cardboard from large, reputable suppliers of raw materials, which means no old-growth forests, and every batch of raw materials goes through layers of screening to ensure the source is clean. 
Work with suppliers who share the same environmental philosophy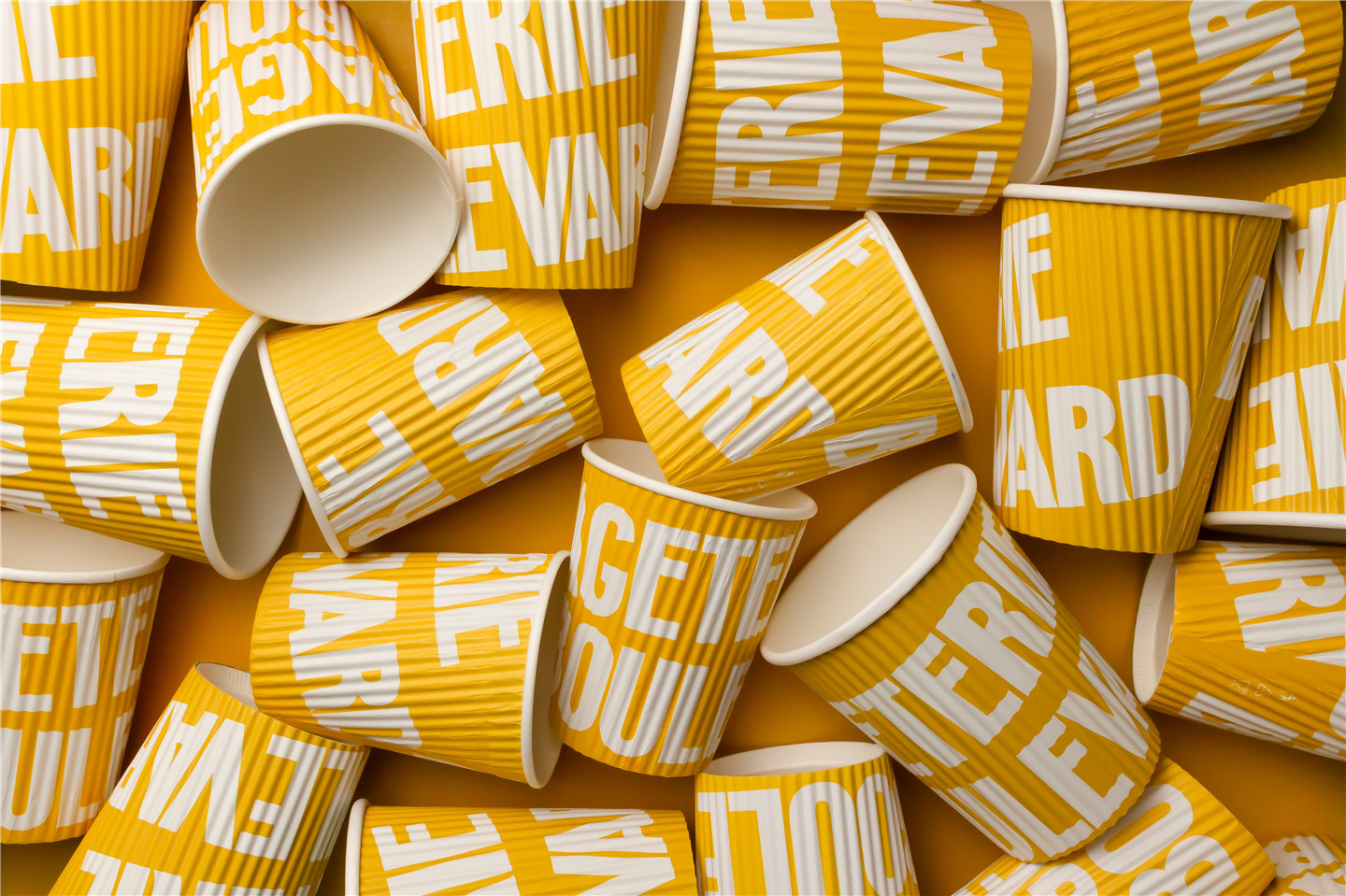 Productivity sustainability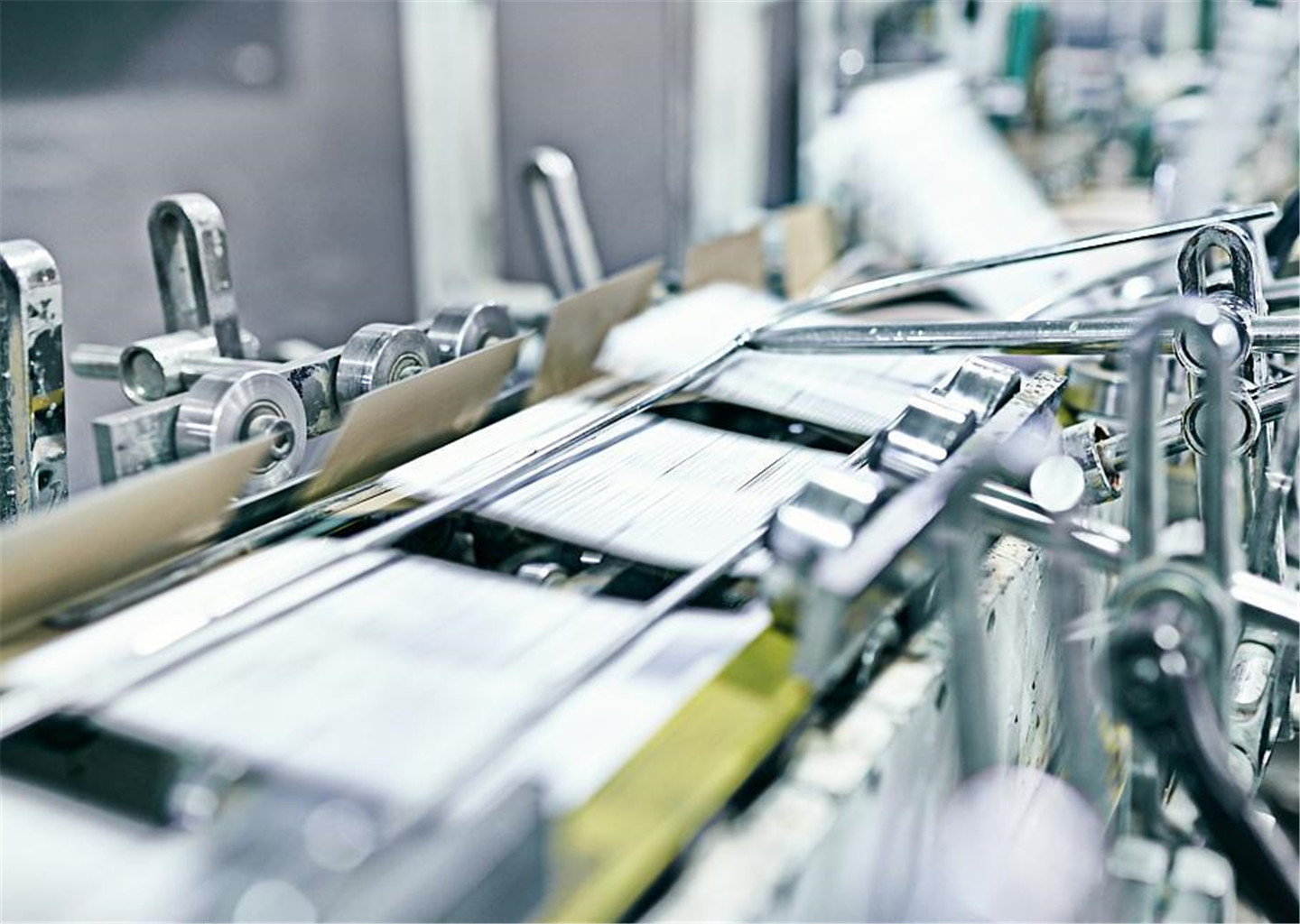 Our waste is disposed of in accordance with practices approved by the Environmental Protection Department. We maintain the most recognized global standards for food safety and quality consistency, including ISO 22000, ISO 9001 and BRC certification. We promote sustainable packaging design, increase recycling rates and reduce packaging waste.
We have been committed to reducing our input, including reducing our electricity and water use, and minimizing the use of solvent-based inks and adhesives. It is recommended to use adhesives with high bonding strength, light weight, non-corrosion, good moisture resistance and low environmental pollution, such as: Water-dispersing adhesive, modified starch adhesive, solvent-free adhesive, poly vinyl acid emulsion (PVAc) adhesive and hot melt adhesive, etc.
The natural environment is our precious resources, we can not just take from nature. Our products are sourced from responsible forest plantation suppliers to ensure sustainable and ethical practices. This also means that raw materials can be replaced at the same rate as they are consumed. We only use paper and cardboard from large reputable raw material suppliers, which we audit regularly.
Corporate social responsibility is indispensable for sustainable development of enterprises. The word is complex and simple. The complex is the enormous respon sibility that we have as a business. The simple is to take care of our area and do our bit for the community. Welcome friends from all walks of life to supervise and guide.
As an established enterprise for many years, we have been adhering to our hospitality, so that customers feel at home. We value the relationship with our customers and aim to maintain long-term cooperation. This is also our corporate culture, we will let every employee learn.
Enterprise development complies with the code of ethics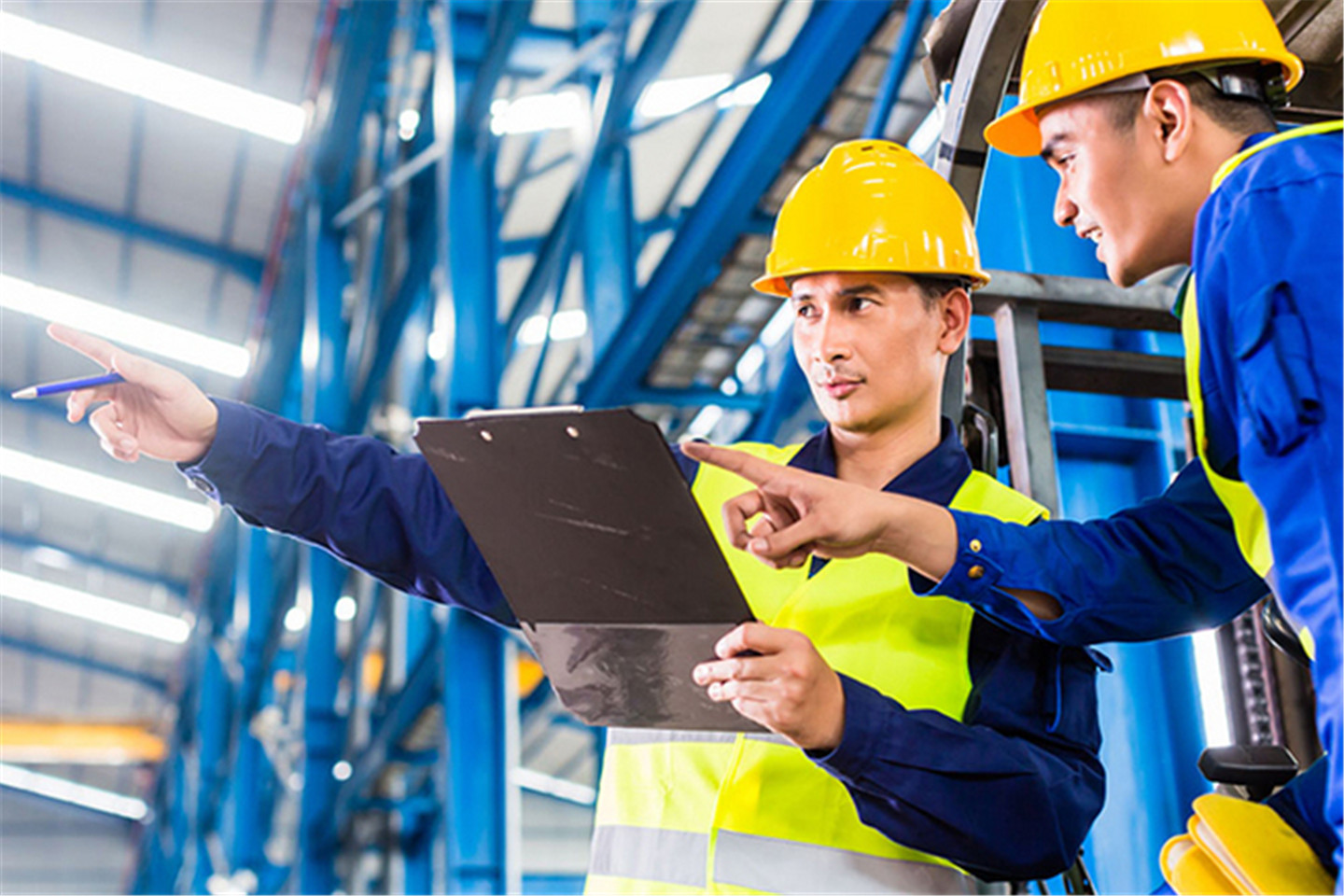 We are committed to a strict corporate ethics policy, including fair wage system and good working conditions. Only when employees are happy at work, the enterprise will develop in the long run. We focus on areas such as salary levels, working breaks, employee compensation and benefits, absence of child labor and safety of the working environment.
Every year, enterprises will carry out 2-3 large-scale internal audit inspections and at least one external audit to ensure that enterprises strictly abide by social ethics.
As an enterprise, we take the initiative to shoulder part of the social responsibility, reduce the burden of the state. Every year he donated his love to the national poverty project.
"Beat Leukemia"Leukaemia Grant Scheme"
"Star Guardian Project"Guardian Program for Children with Intellectual Disabilities"
Actively encourage employees to start their own charitable activities, which the company supports through vacations, donations, or advocacy.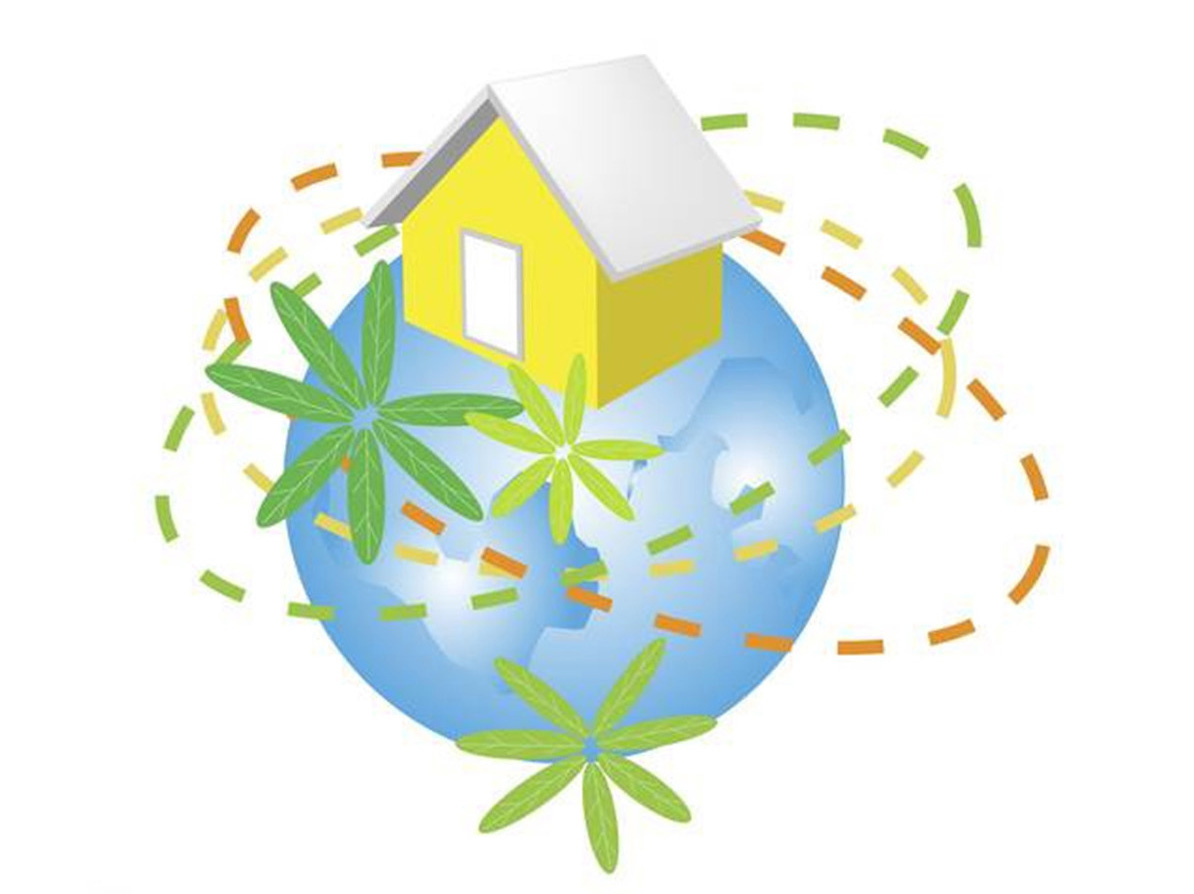 First of all, waste paper generally refers to the recyclable and renewable resources that are discarded after use in production and life. It is internationally recognized as the most environmentally friendly, high-quality and inexpensive indispensable raw material for papermaking.
Secondly, external waste is not "dirty and messy". Our country has strict standards for waste paper recycling to ensure quality. Even with waste paper recycling in foreign countries, China's customs and the relevant departments to import a clear standard, and in strict accordance with the inspection and quarantine standards seriously started, any substandard, the import of influential to the national health behavior will be rejected at bay, outside impurity rate of less than 0.5% of the waste, is under such a strict inspection and quarantine process of imported resources are introduced. Whether domestic waste paper or foreign waste paper, used in papermaking has a strict standard process, which includes sterilization.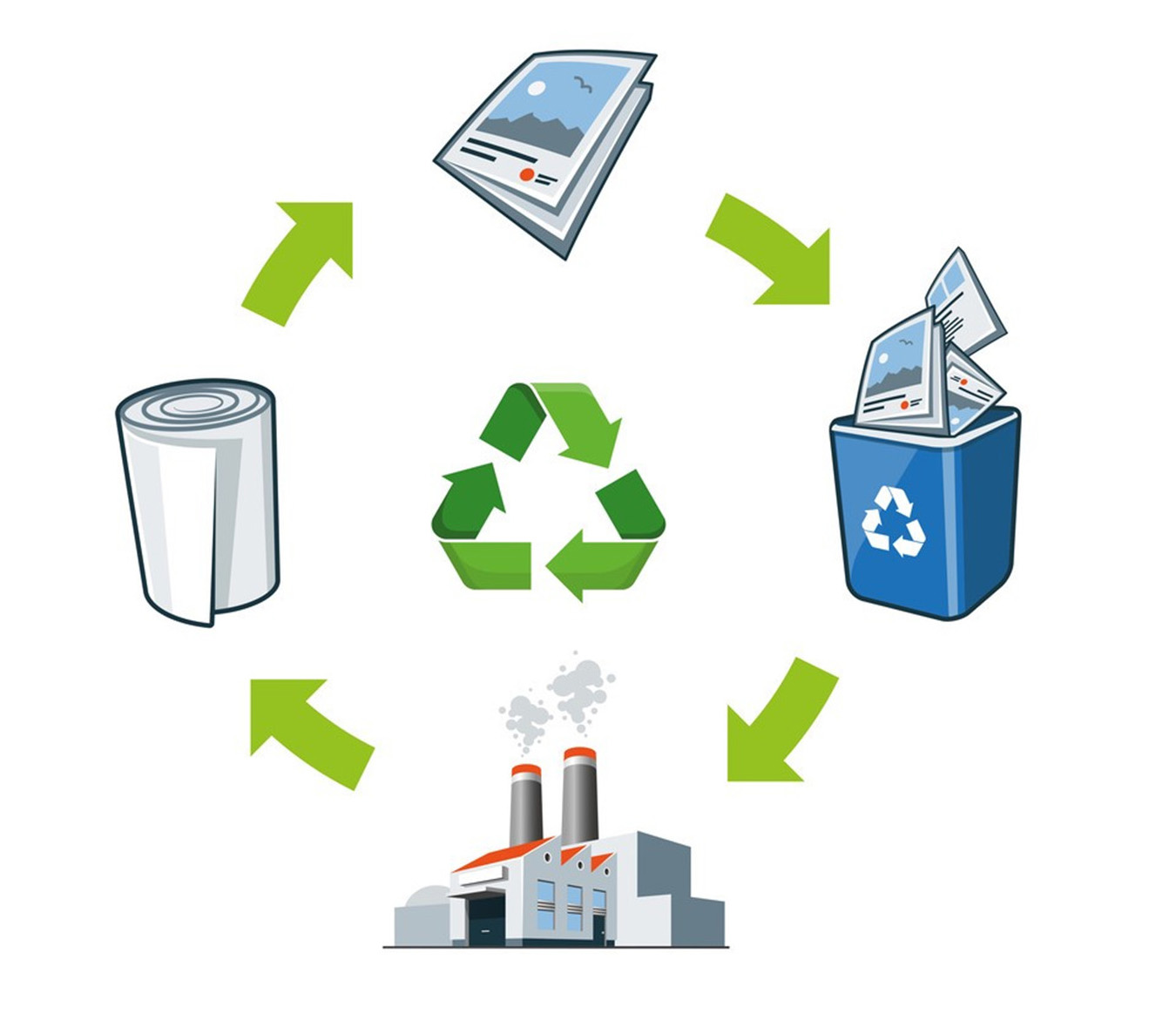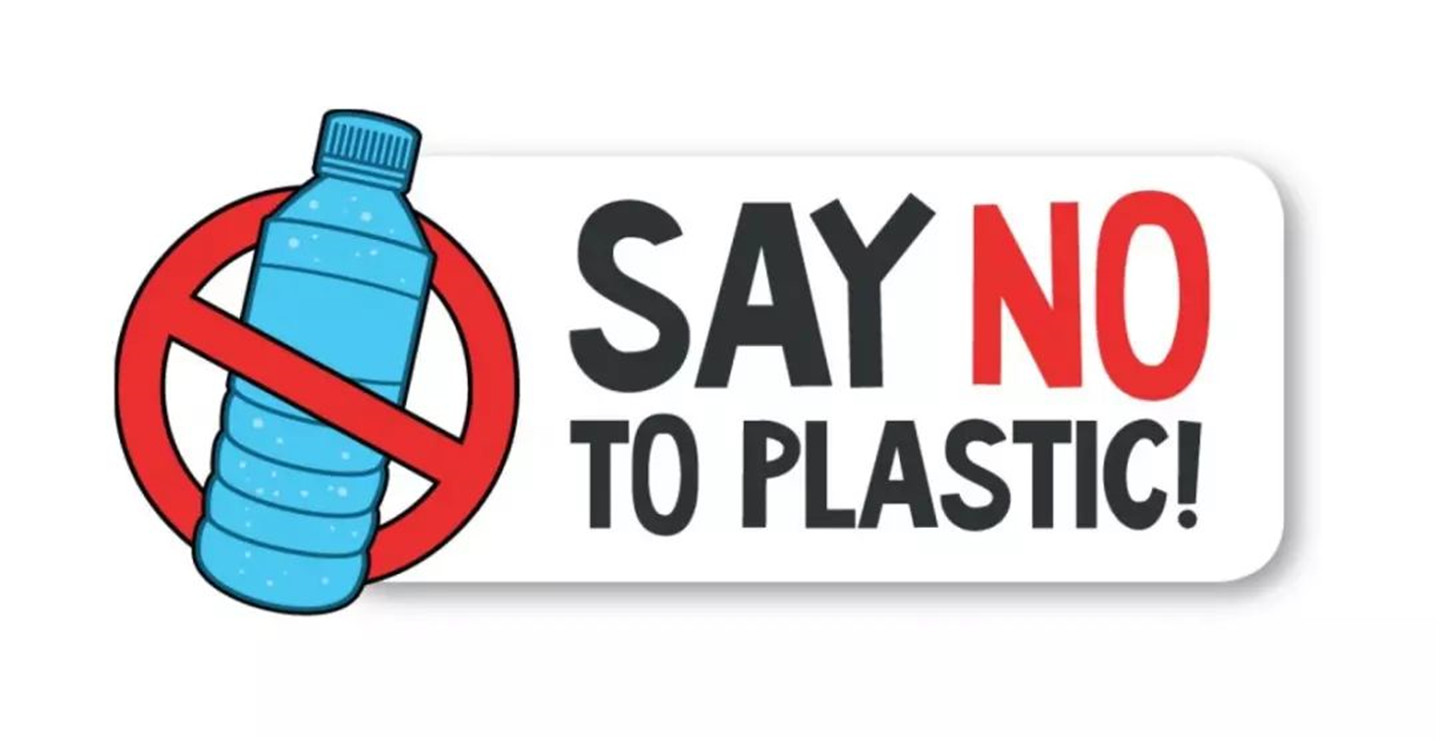 The invention of plastic has solved many needs in our life. From industrial production to clothing, food, shelter and transportation, it has brought great convenience to human beings. However, the improper use of plastic products, especially the excessive use of single-use plastic products, both nature and human beings are being threatened by plastic pollution. The "plastic limit" promotes the partial substitution of paper packaging for plastic packaging. As the most original packaging, paper packaging has the advantage of being more green and environmentally friendly than metal and wood products which can be reused once. And the general trend, as "green, environmental protection, intelligent" packaging industry has become the direction of development, green paper packaging will also be to meet the needs of today's market products.