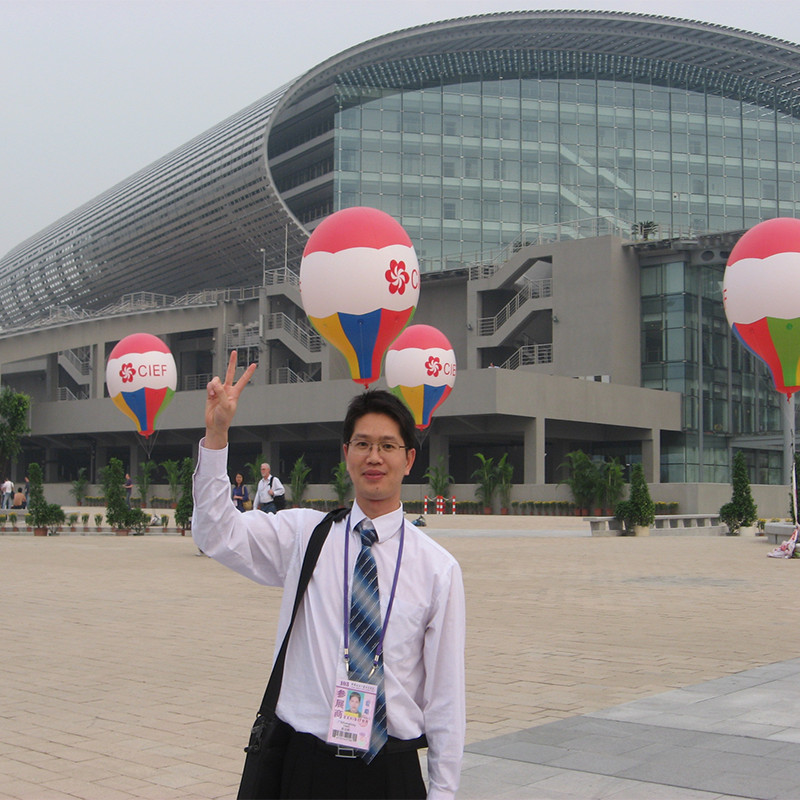 From Apr 26, 2008, took part in NO. 103 Canton Fair, began to foreign trade business career.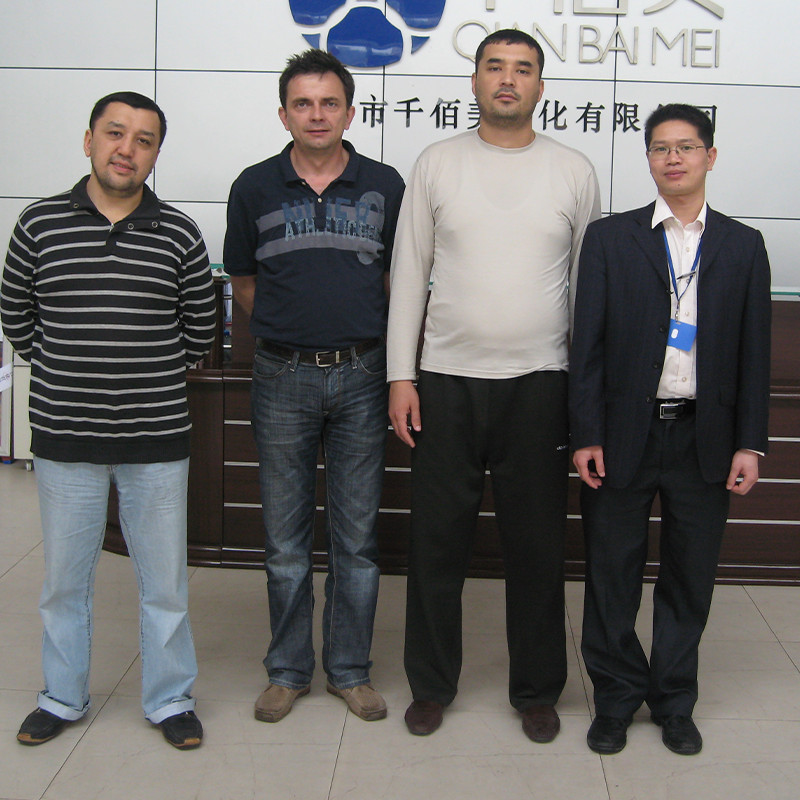 Since May 20th, Cooperated with first customer who came from Uzbekistan, and helped them to win the local in toothpaste box and other package, and finished production in cosmetic field.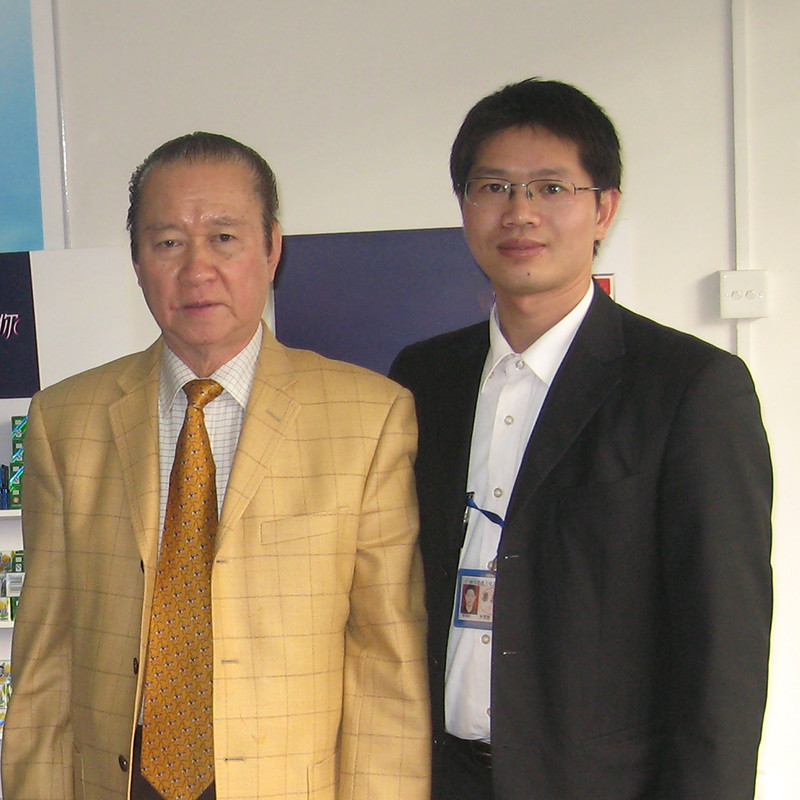 Since Jan 8,2009  we cooperated with my Philippine Customer who could speak a little Chinese, he said his ancestor was from Fujian,China, and long ago, they immigrated to Philippine. We built strong relationship by that time, each year he would come to Canton Fair with his sons, and we met his different son, and brought me some present for my daughter. In 2017, I have been Philippine for business trip, i received a phone call from him while I was going the Airport to Indonesia. Still a great friendship even we did not meet at that point.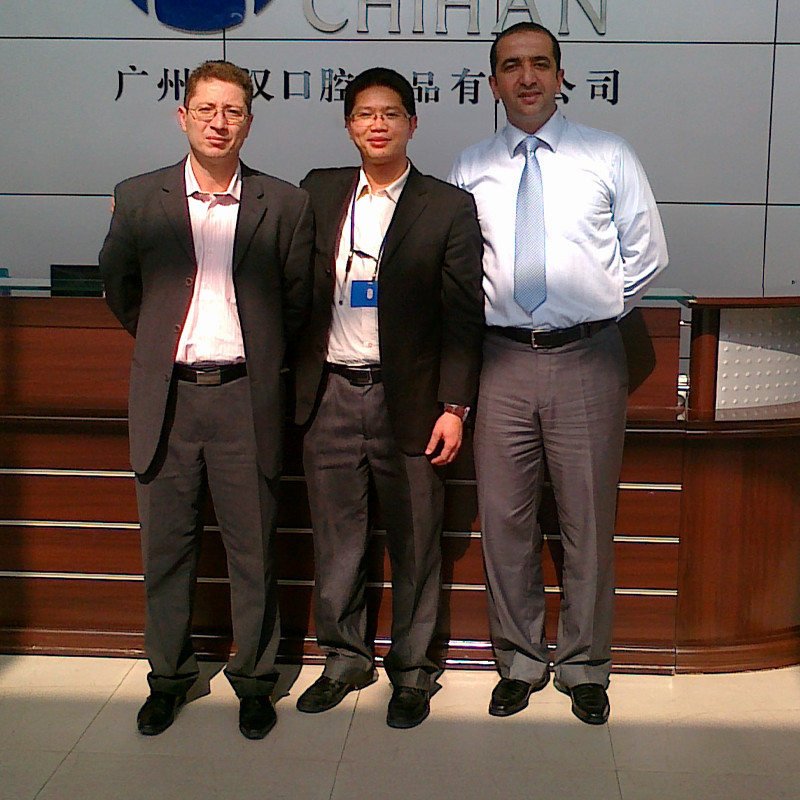 In Dec, 21st , 2010, we cooperated with the Algeria Customer, It was the first time for me to handle the L/C, still we had done a good job.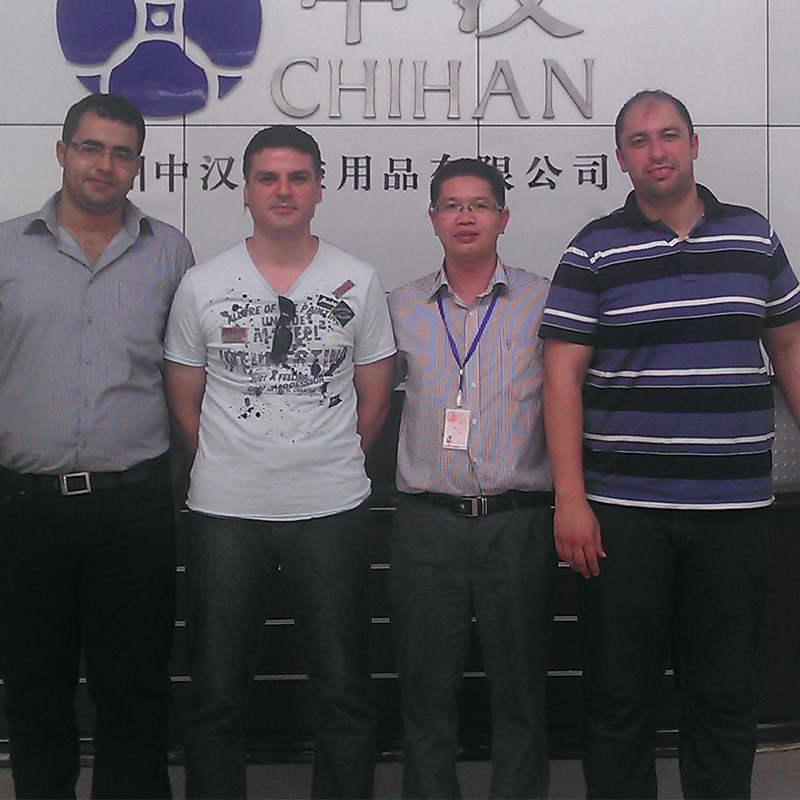 In Nov 30th, 2011, we met the Egypt customers, start to make some business. 
In Aug 17, 2012, we cooperated with the Uruguay, South America. After that, we had the meeting in Canton Fair.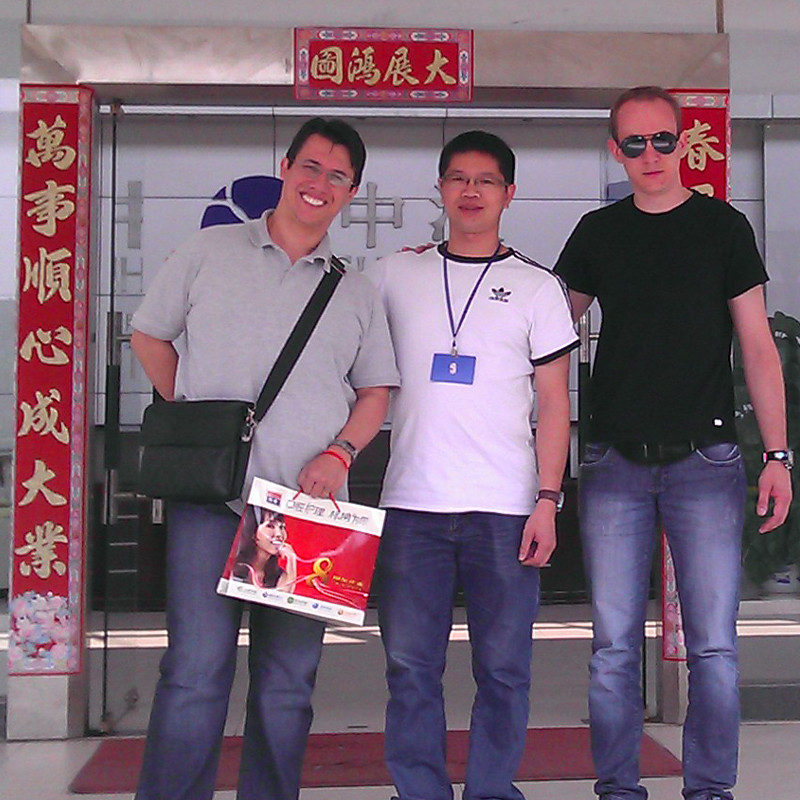 In Sep 14, 2012, we cooperated with the Columbia , we made production to South America. 
In Sep 26th, 2012, we cooperated a customer came from Benin. Since that time, we became good friend, when his daughter 14 years old, she came to study in Guangzhou,China. I help her to enter to university for he asked me to be custody of her daughter. And I helped his daughter a lot while in China, so that friendship was great, his whole families love me much.I remember when daughter had accident, the university teacher called me and after i arrived there, the woman police shake me hand and ask for confirming my ID, ask me to call her father go to Guangzhou, China at once. After 2 days, her father got to Guangzhou, i picked up him in Airport, a man with tear round the eyes, i felt the love to her daughter. After he came to hospital and saw his daughter, I saw the smile on their face, the daughter became good sane, so all the teacher and me took easy, since then, they flew to Benin, and thanks for our help.Now she can speak Chinese and buy products from internet to send to my warehouse. It is a great international friendship.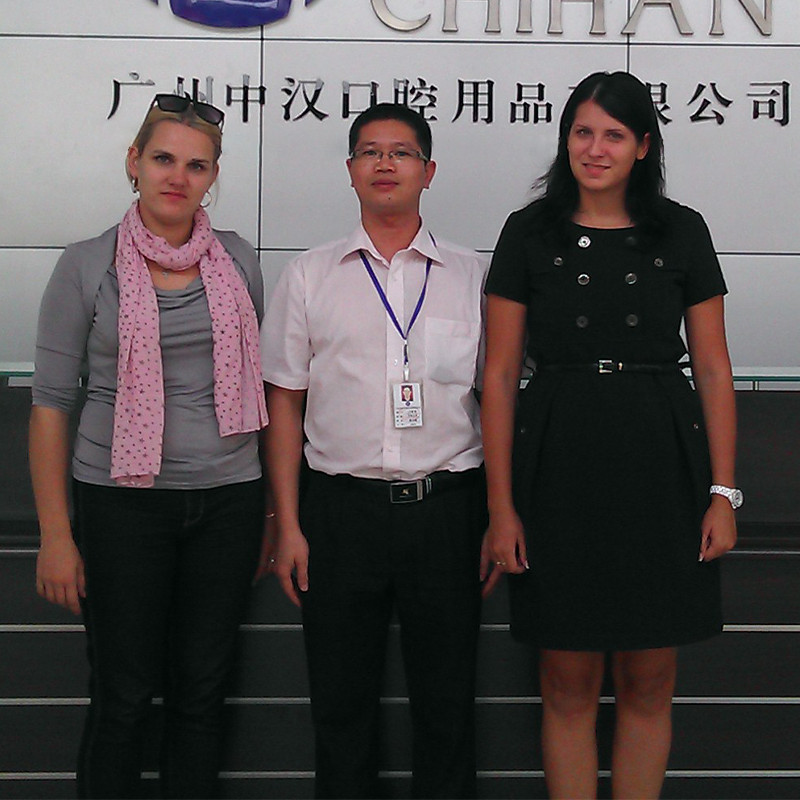 In Oct, 17th 2012, we cooperated with the Russian customer, before we met them, we had cooperated for 3 years, we talked on line and we can understand each well , they trust me much, we the order was on and on, after a trance that they visited to Guangzhou, China, we have a good meeting with them, and it was my first time to see the big customer, we all were happy that we were so young and making good production to them. In 2018, i came Russia for world cup of fall ball, she helped me to book the train.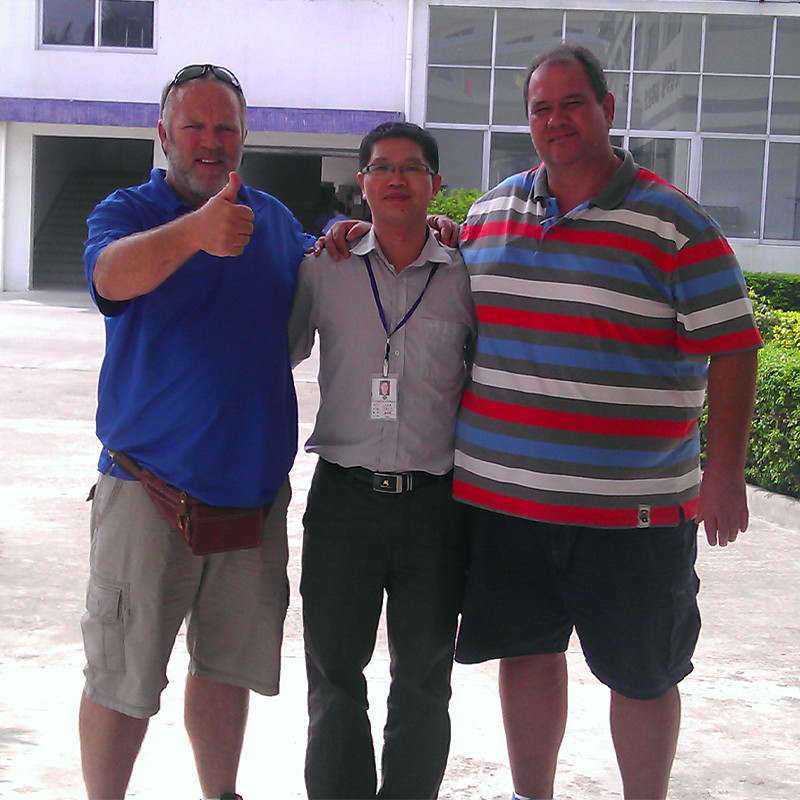 In Dec 25th, 2012, we cooperated with the customer who came from the Mozambique, He said his country is a beautiful land and ask me to visit there one day, so offered the photo to see, this enlarged my horizon, the African island was good scenery.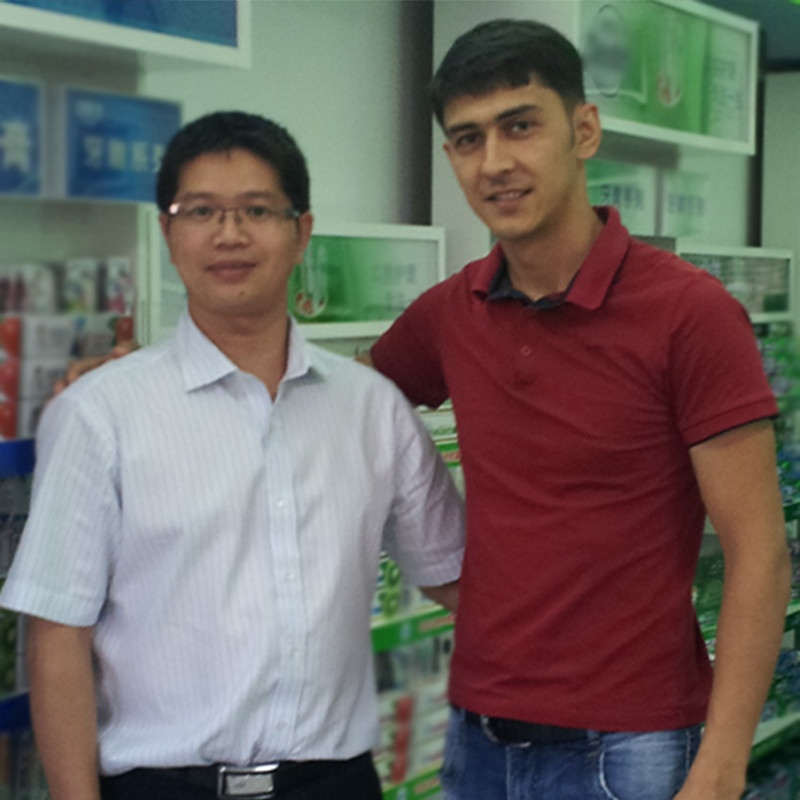 In Aug 4th, 2013, we met the Kyrgyzstan customer, we start with him since 2009, we always talked on skype, but never met, he me to do what he want, i will finish all smoothly, then several years, he came to Guangzhou, we met together, so amazing that he was so young that told he had 4 kids, let me so surprising to their country men get marry in earlier age.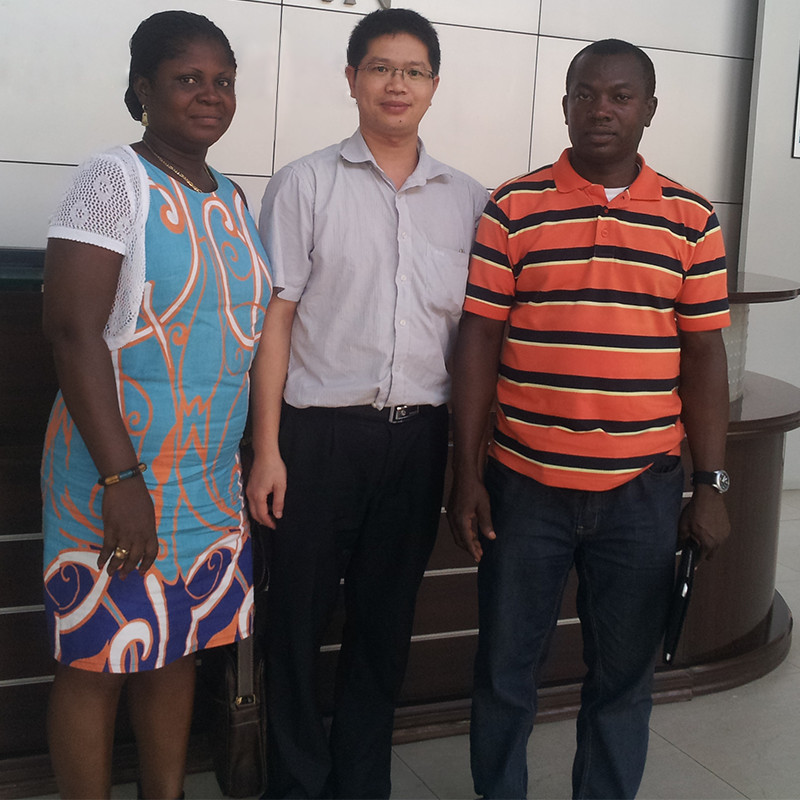 In Jul 15th, 2014, we met the customer from Ghana, and start to build the cooperation relationship with them, although we just met only one time, the deep impression for me was the lady have beautiful gold necklace with dark gold color, and big ring.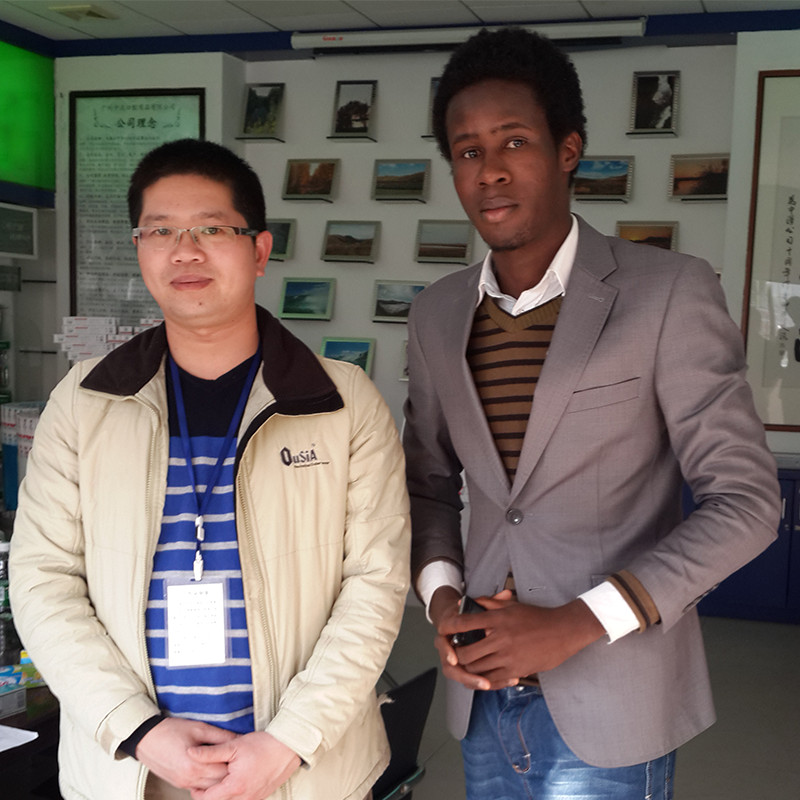 In Jan 19th, 2015, we cooperated with Guinea customer, he started the business with me while he studied in Singapore. Although in the beginning, the quantity was not big, still, insist doing, we support him, after he graduated from the university, he started his business.Now we are good partnership.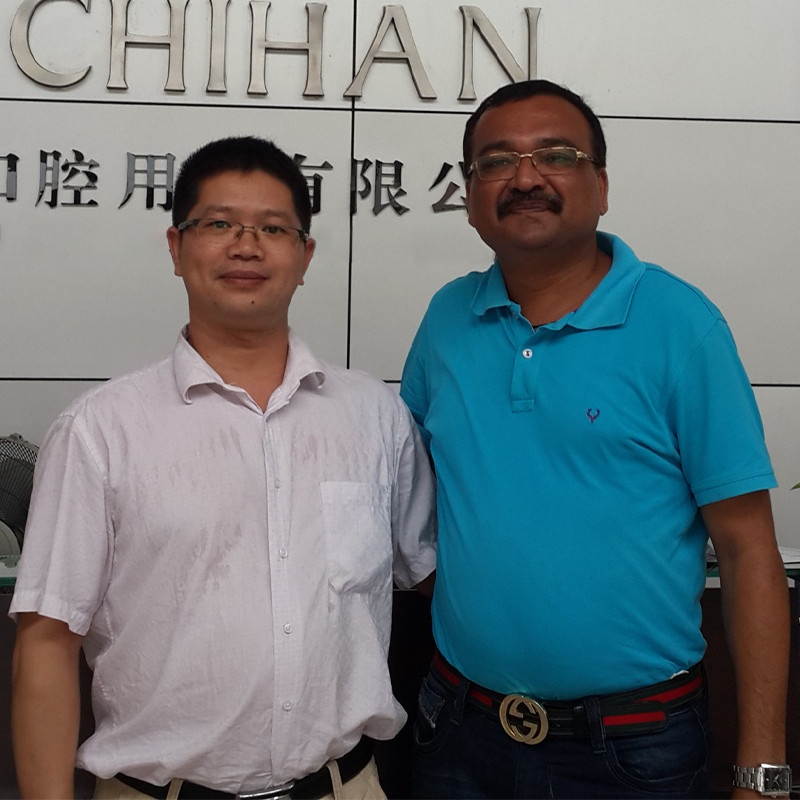 In July 18th,2015,we start to cooperate with the Bangladesh customer,the West Asia country. He often made the joke for me, it is good relationship.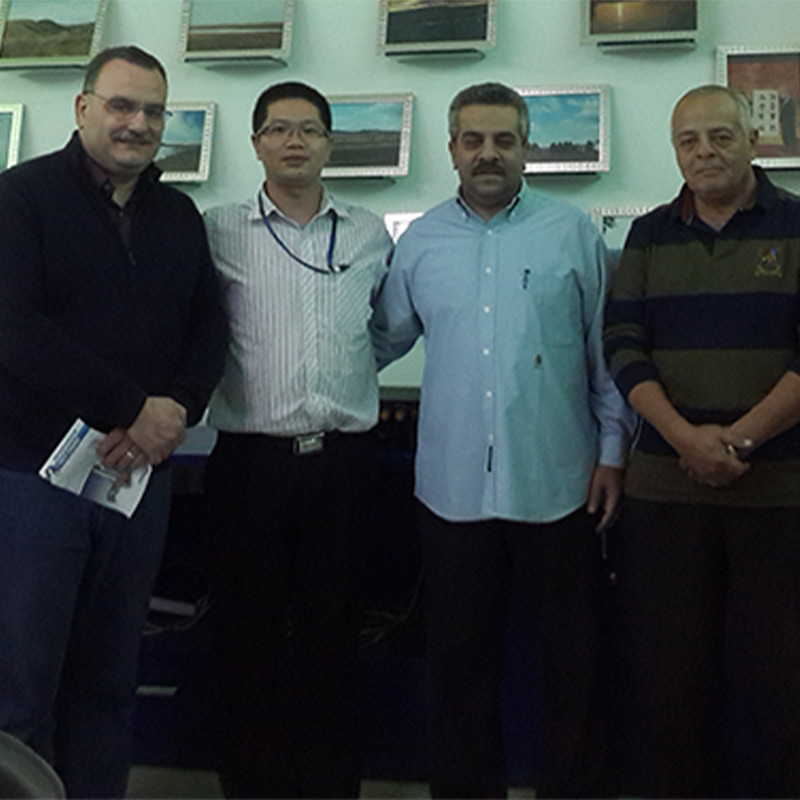 In May 4th, 2016, we met the Egypt customer and started the cooperation with them, Egypt was a rather rich country in North Africa, it was good at tourism. I will try to see the Pyramid.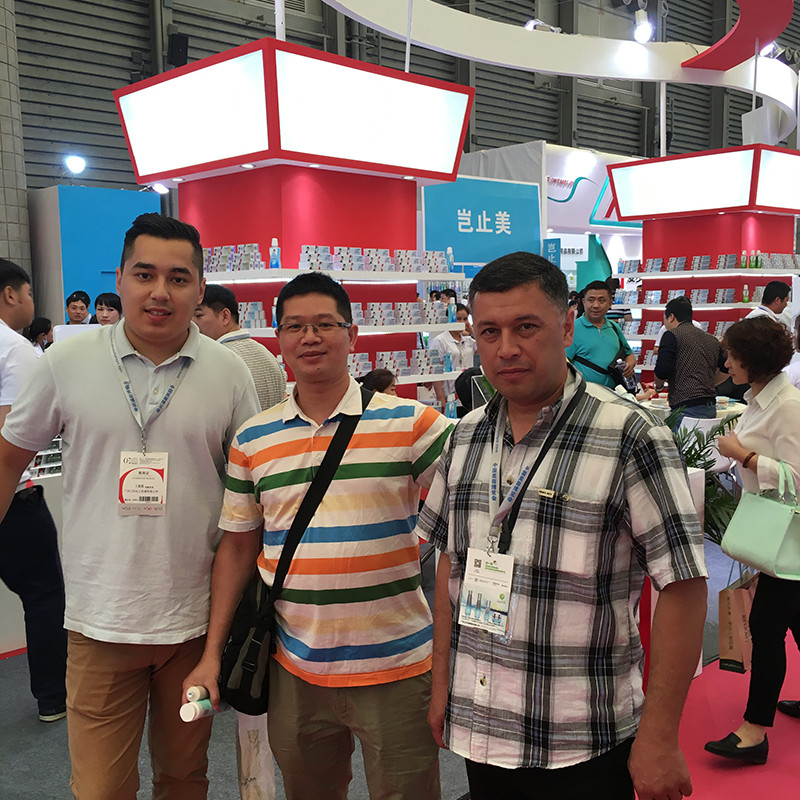 In May 18th, 2016, we met our good customer from Uzbekistan who cooperated with me since 2008. Long distance and good friend met again, we express our smile to each other.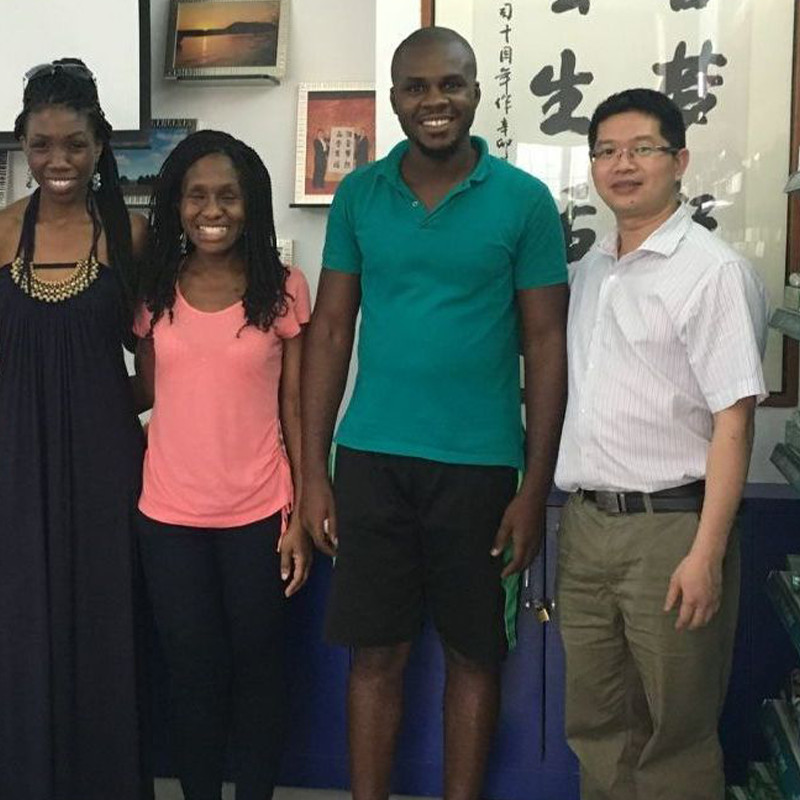 In Apr 8th, 2017, we met the Kenya customers, it was a good market and rather rich in East Africa, still, we had long way to go in their market.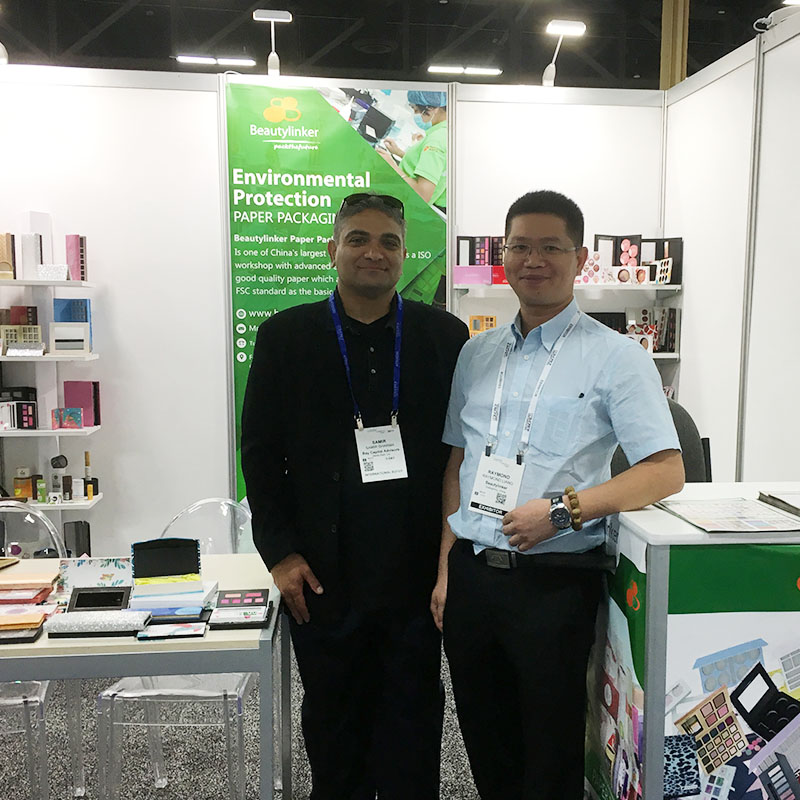 Jul 9th, 2017,we took part the exhibition in Las Vegas, in USA, and good relationship.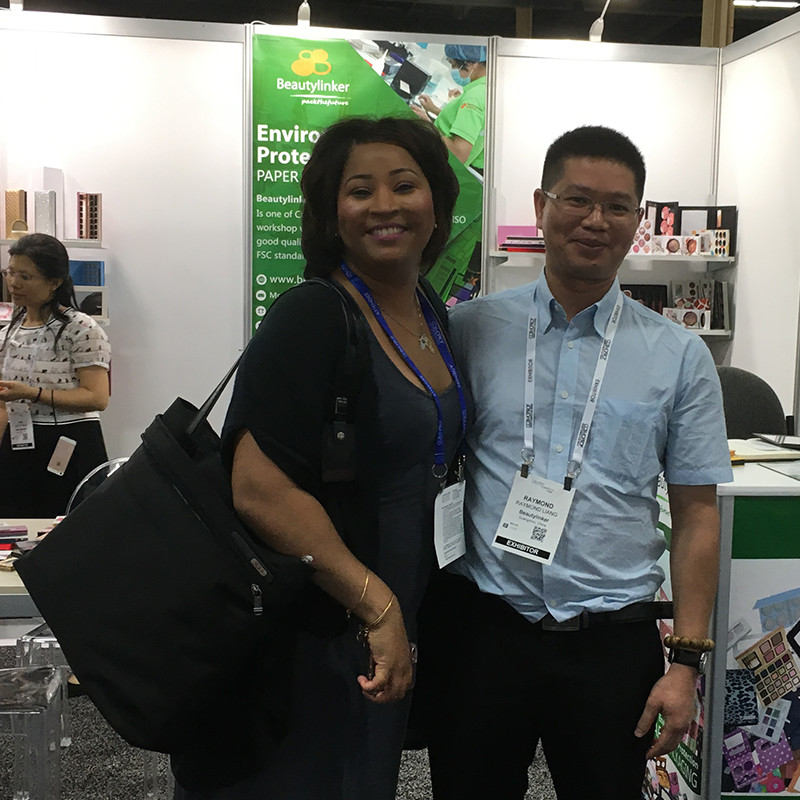 Jul 9th, 2017,we took part the exhibition in Las Vegas, in USA,start to cooperate.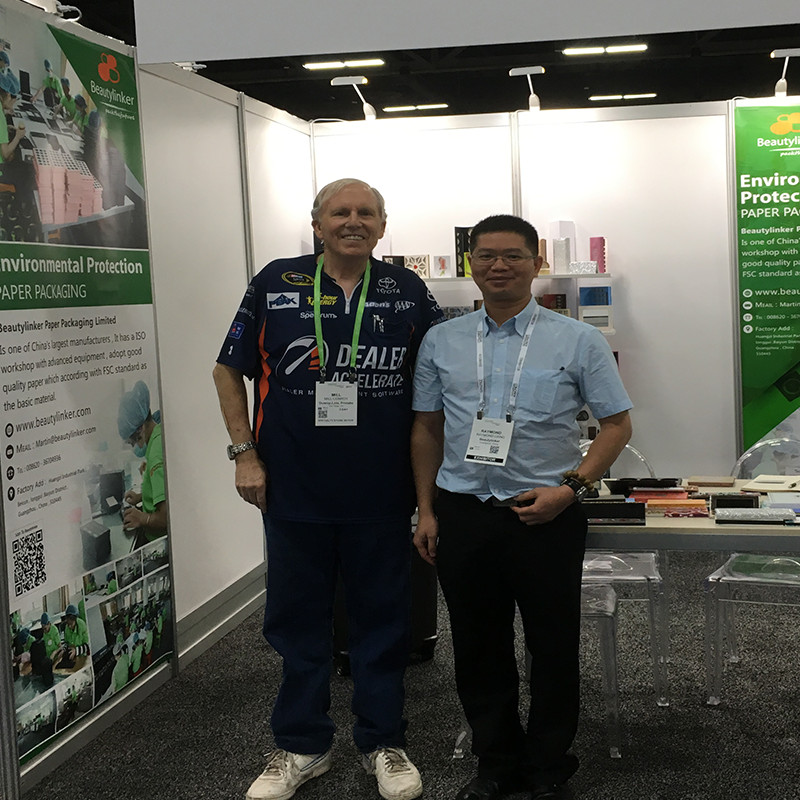 Jul 9th, 2017,we took part the exhibition in Las Vegas, in USA,start to cooperate.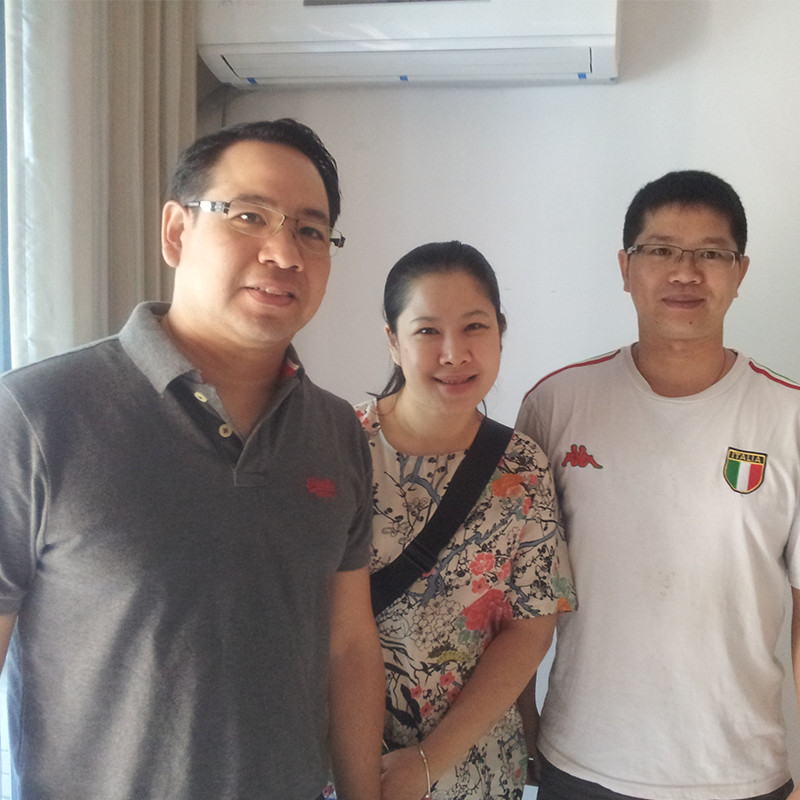 In May 5th,2018. We start with Thailand customers and build a good relationship with them.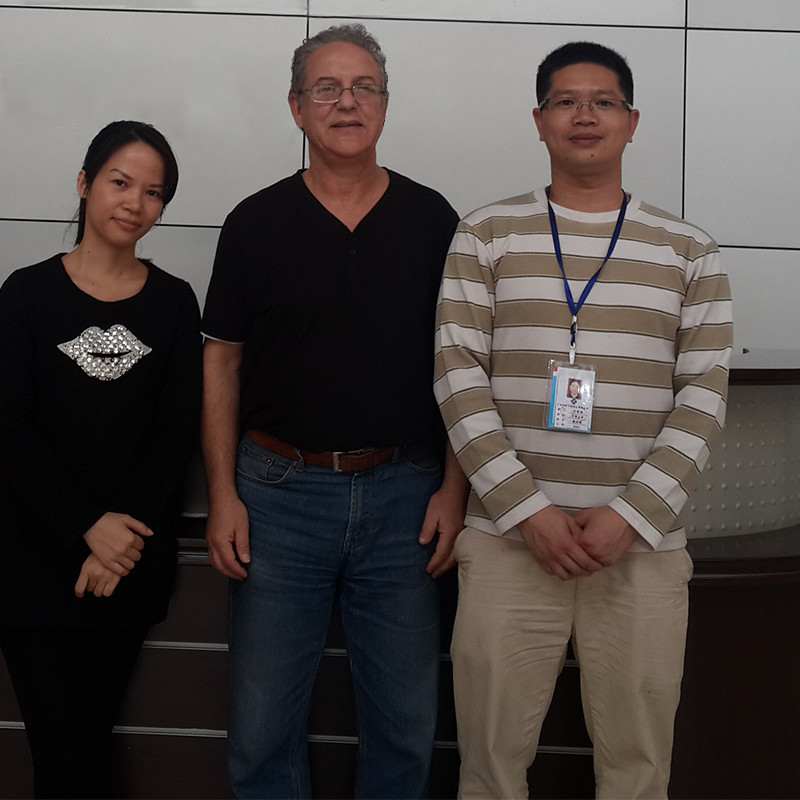 In Aug 6th, 2018, we met the Peru customer and start to cooperate.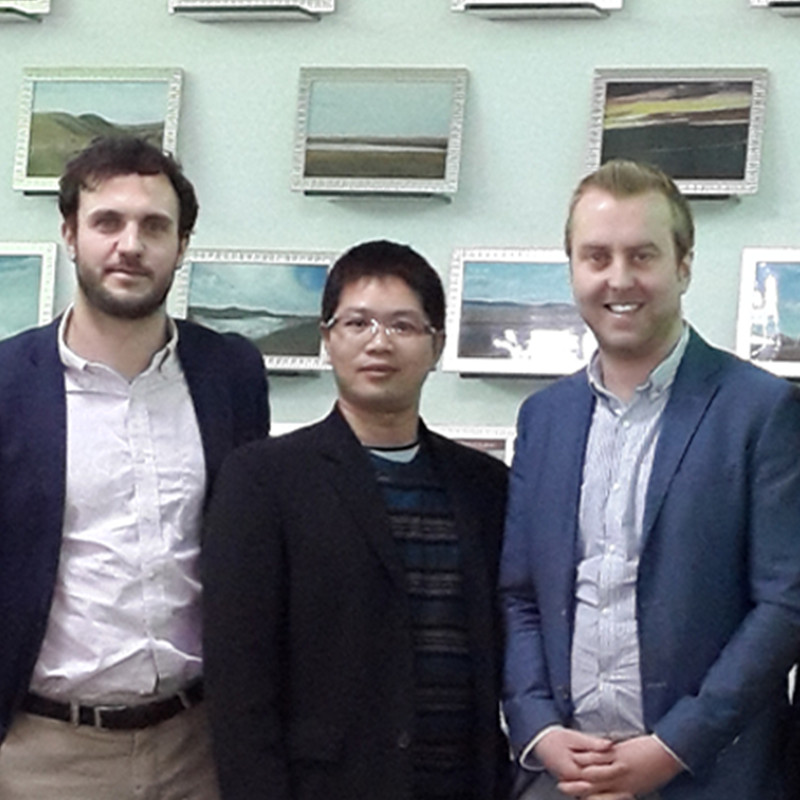 In Nov 1st, 2018, we met the UK customers and start to cooperate with them.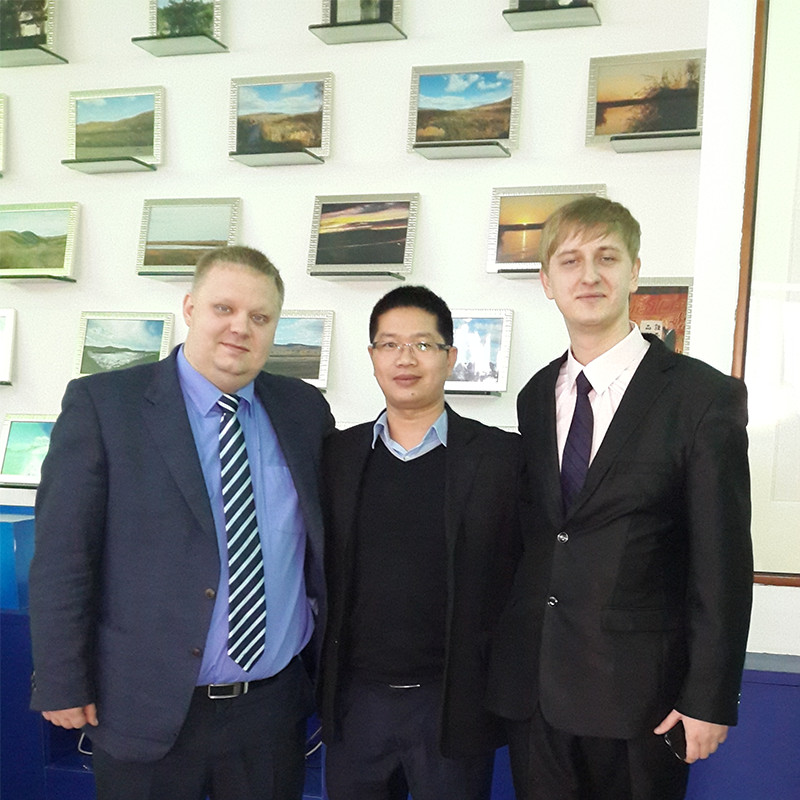 In Dec 10th, 2018 we met the customer come from Russia, and start the cooperation relationship.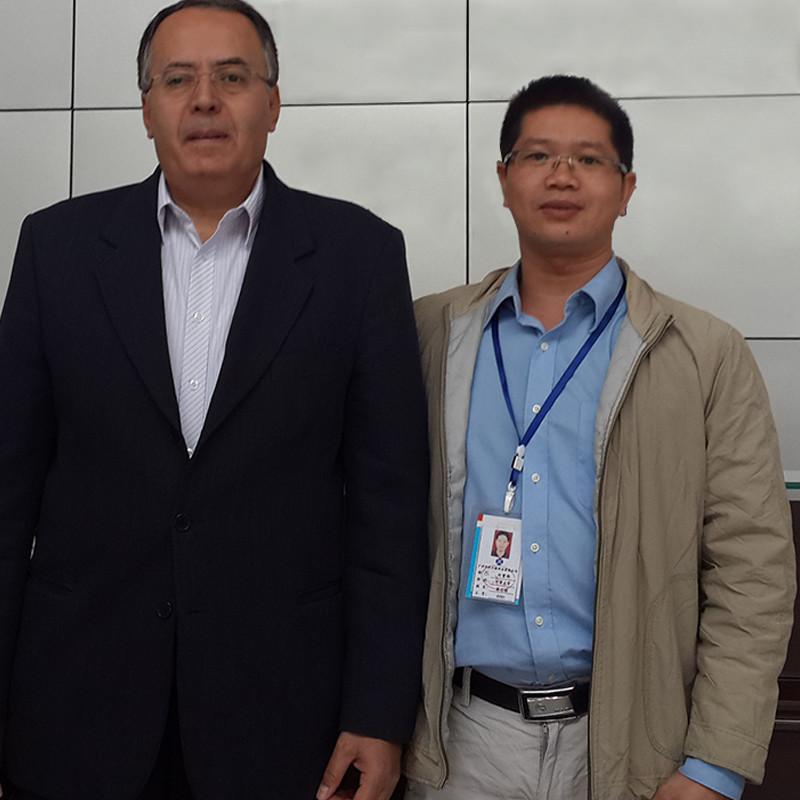 In Jan 21th, 2019 we met the Dubai customer to build the cooperation relationship.