Beer is one of the favorite wines in summer. The company of beer lobster has become a delicious food for people at home and abroad. Three or five friends are eating lobster and drinking beer while chatting. The spicy and delicious taste makes people feel happy in an instant.
Guangzhou spring package often deals with various customers. Some customers say: I need to customize beer cartons. Cartons require good hardness, but the price should be cheap. In fact, this idea is also right. The price is cheap and the quality is good. Everyone likes it, right.
One of the so-called good quality is that the manufacturing process of beer packaging box is better, the printing layout, handwriting and pattern are clear, and there are many local bronzing and embossing in the customized process of beer box. The other is that the box material is good, which means good hardness for the carton. How to choose?
The material used in the carton is corrugated board, which is made of face paper, lining paper, core paper and corrugated paper processed into waves by bonding. According to the packaging requirements of different products, corrugated board can be processed into three layers, five layers and seven layers. The face paper is relatively flat and suitable for printing. However, whether it is three layers or five layers, each manufacturer has a variety of configurations, such as 140g, 160g and 170g face paper. The same is true for sandwich and lining paper. The higher the gram weight, the better the stiffness of the carton. If you want to improve the hardness of the carton, choose the configuration with a higher gram weight.
Cans and glass bottles are commonly used in domestic beer. The volume of cans is 330ml and the volume of glass bottles is 500ml. Beer cartons are usually customized with 6 bottles and 12 bottles. For example, the specifications of cans and glass bottles of Tsingtao Beer adopt the prevailing domestic standards. The size of beer boxes with cans is 408 * 272 * 128mm, and the size of beer boxes with glass bottles is 360 * 275 * 316mm, However, the specifications of cans and glass bottles of different brands of beer are not necessarily the same, so there will be some differences in the size of beer boxes of different brands of beer. When determining the size of beer carton, we must consider the thickness of the carton itself. Generally, the thickness of three-layer corrugated cardboard is about 3-4mm and the thickness of five-layer corrugated cardboard is about 4-5mm.
Guangzhou Spring Package Co.,Ltd. is a set of planning,design,production,printing of professional printing enterprises. The company specializes in environmental protection packaging, the mission is to bring "green spring" for the future of the world, specializing in the production of packaging for 14 years. If you need a customized product, please contact.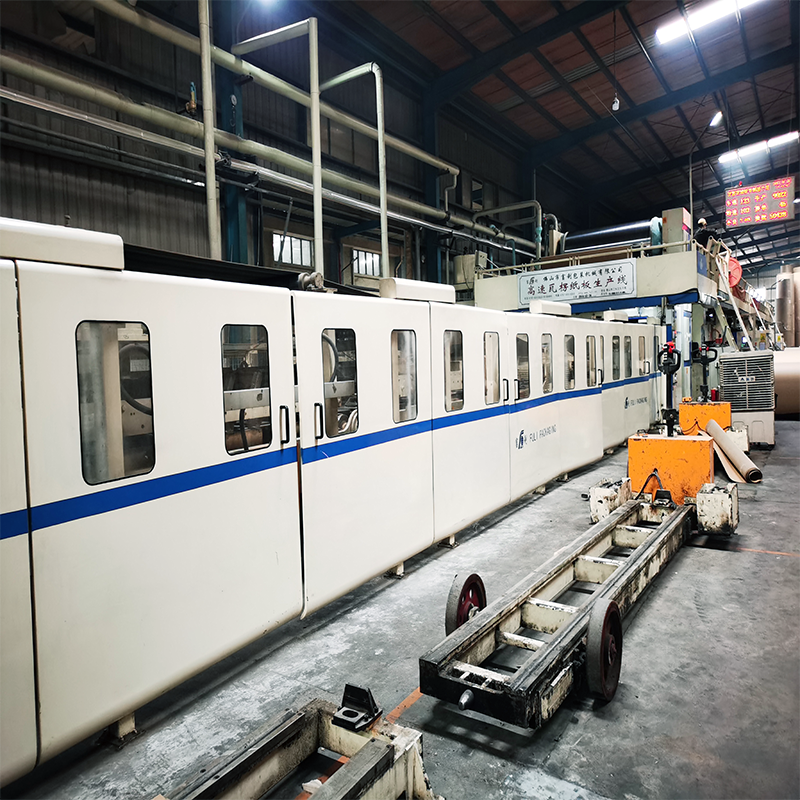 ---
Post time: Apr-18-2022