Now some newcomers who have just stepped into the catering industry can easily turn it upside down. Of course, they must pursue the lofty and new concept of packaging, which can increase the topic and improve the brand quality. And the fact will tell you cruelly that the conversion rate of placing an order is too low, which is not worth the loss. Now let's talk about how to choose the lunch food box?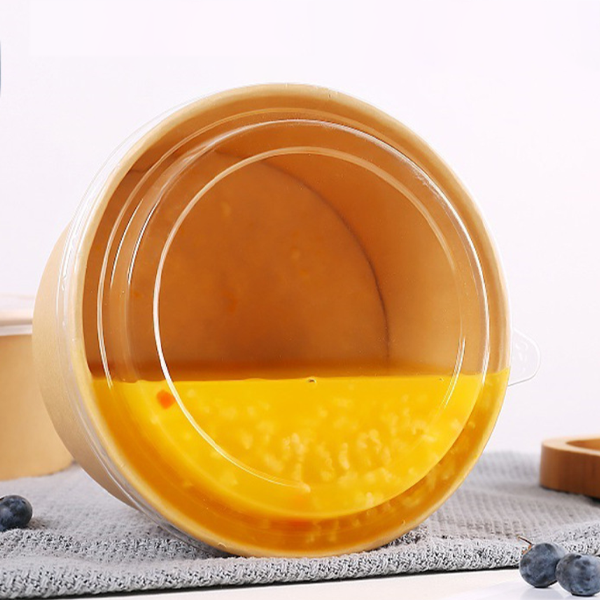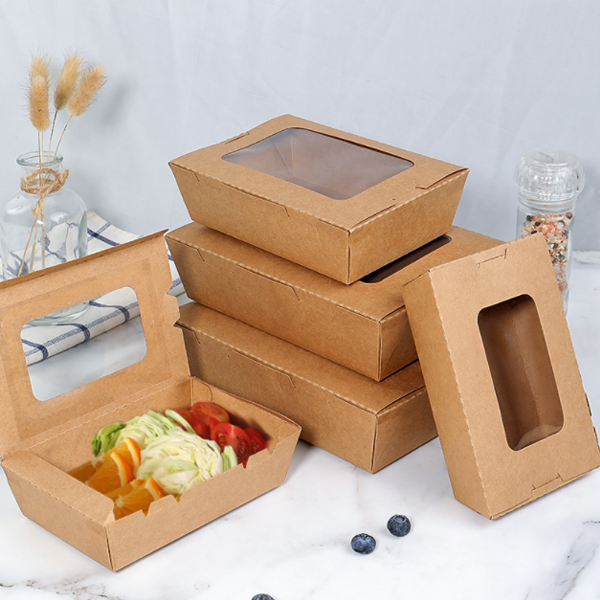 When choosing a lunch box, it depends on the size. Generally speaking, the normal weight of stir fry is about 500ml, but we use a 500ml box to pack it, which is quite full and not suitable for packaging or looking good. Generally speaking, we recommend using a 650ml box, so that it will have some space, but it will not appear small. When choosing lunch boxes, we should pay attention to environmental protection and hygiene. 
The lunch box also affects the taste of food, which requires our attention. Next, pay attention to its material. If the food belongs to soup and porridge, special attention must be paid to the selection of ingredients. First of all, the porridge soup is heavier and the temperature is higher. Pay attention to the load-bearing and thermal insulation effects of the lunch box materials, as well as the thickness of the lid. To avoid damage and other problems of lunch boxes during transportation.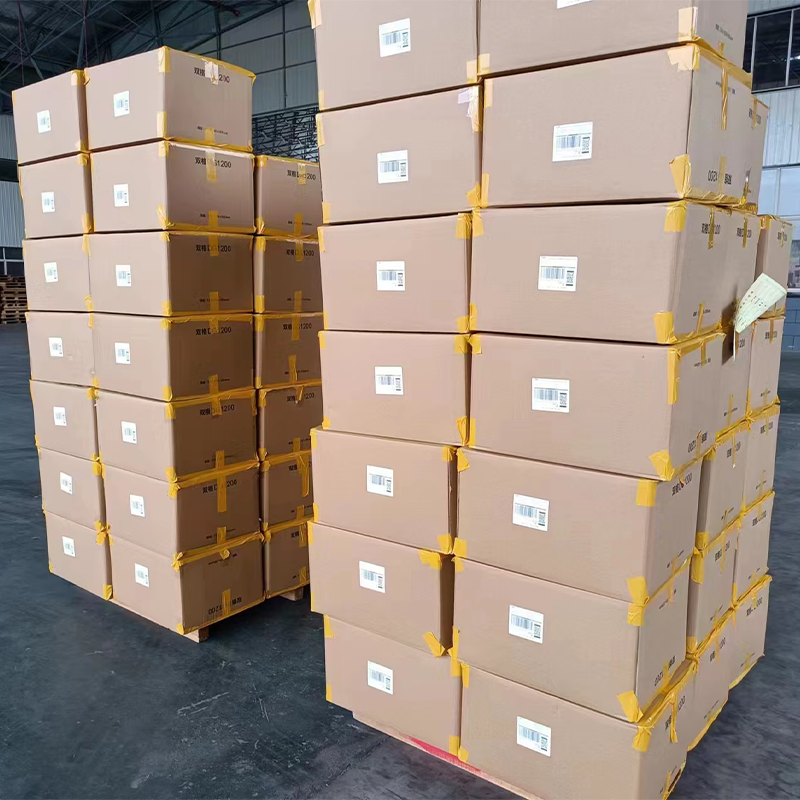 Guangzhou Spring Package Co.,Ltd. is a set of planning,design,production,printing of professional printing enterprises.The company specializes in environmental protection packaging, the mission is to bring "green spring" for the future of the world.Spring Package have a group of work experience more than 5+ years of professional team for your product escort.Self-adhesive Stickers are quickly sampled, and we support a full service. Welcome to come to negotiate business.
---
Post time: Jan-06-2023