What is the future development prospect of self-adhesive stickers? When it comes to development trends, we need to look back and see what has happened globally in the past 10 years. At the beginning of the new century, we are facing challenges in all aspects. For example, the Internet economy has begun to take off, global economic integration is expanding, and the world is also facing the threat of terrorism, which has led to tension in the Middle East, resulting in a shortage of crude oil, then global warming and climate change, the threat of coronavirus disease 2019 in the past three years, and the earth is facing the test of natural disasters.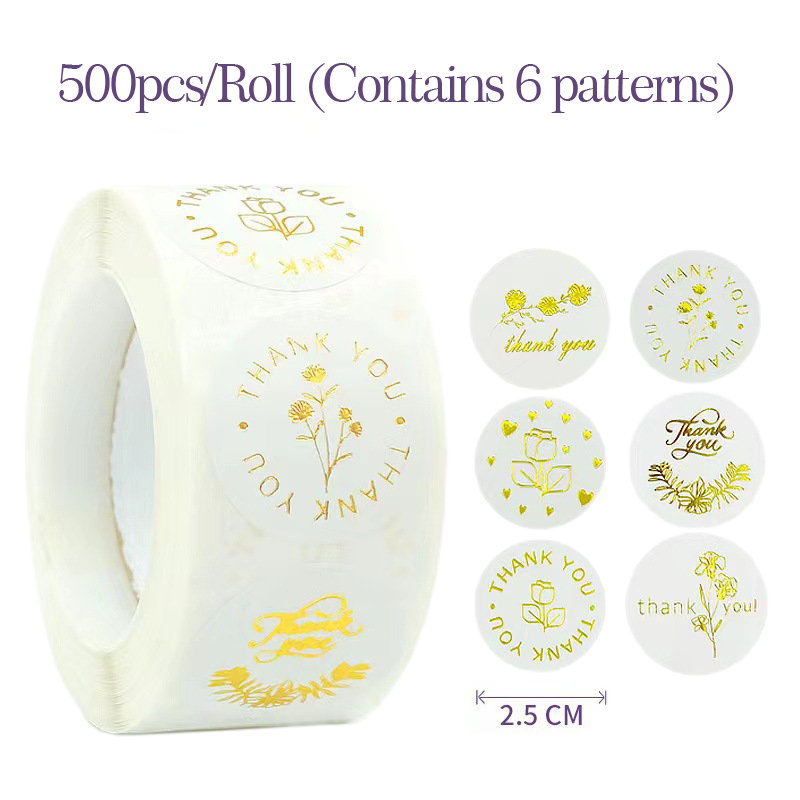 At present, the world economy is facing the risk of recession, which may lead to a world economic crisis. The market of self-adhesive stickers will also be affected. However, I think that the recession cycle of the world economy, which lasts for at most 3-5 years, should not last as long as 10 years. Of course, this can only represent my personal view. According to the development law of the economic cycle, there are recessions and booms in the economy. In the next three to five years, we will live with quality. The future prospects are predictable, and the recovery of production and supply is expected to continue.
The global use of self-adhesive labels is growing. At present, the global market size of self-adhesive labels is about 15 billion square meters, and it is expected to reach 20 billion square meters in the next 10 years, of which 80% growth will come from developing economies. In the next 10 years, the growth points of self-adhesive labels will mainly come from China, South Asia, South America and Eastern Europe, and the per capita consumption of developed countries will increase from 9.2 square meters to 9.8 square meters.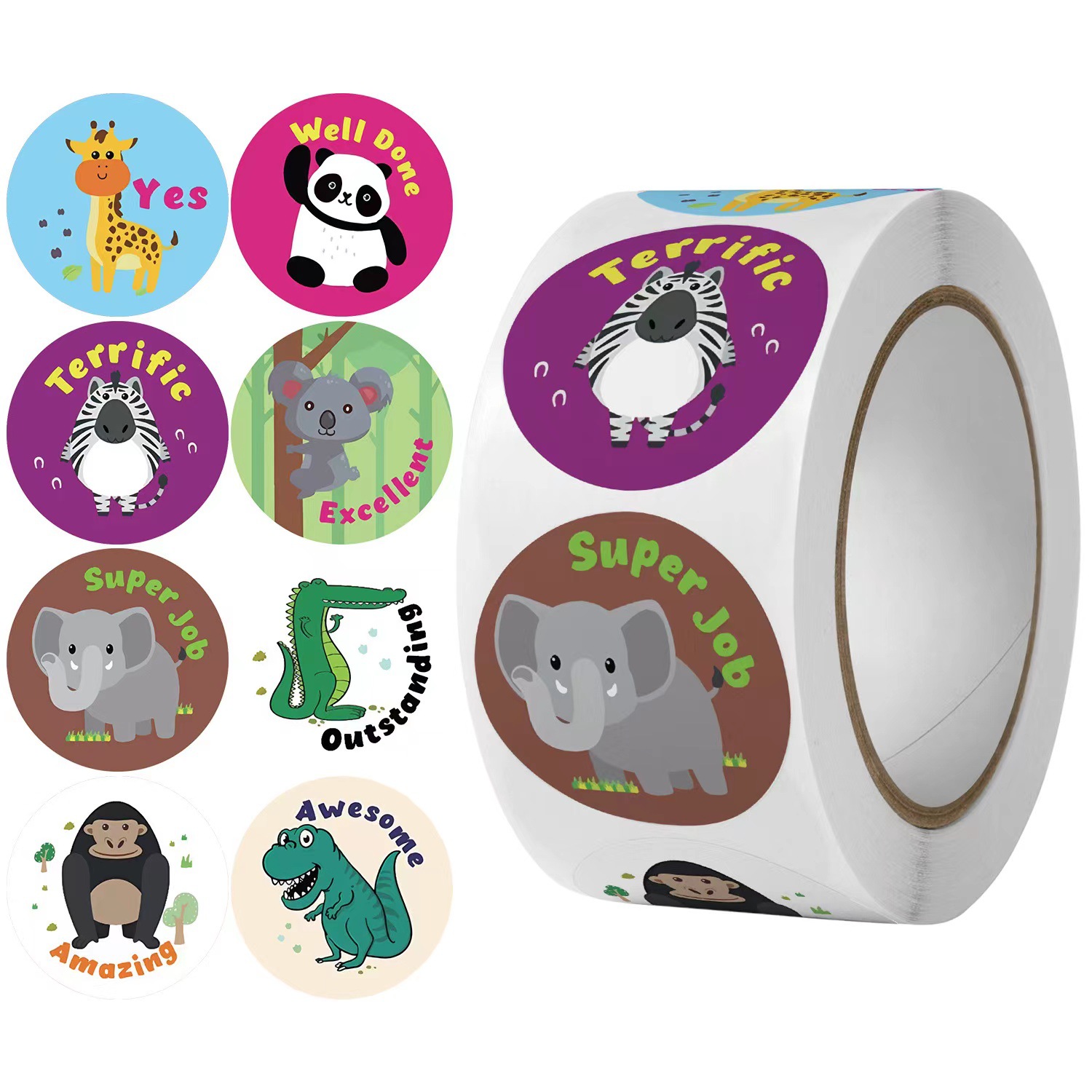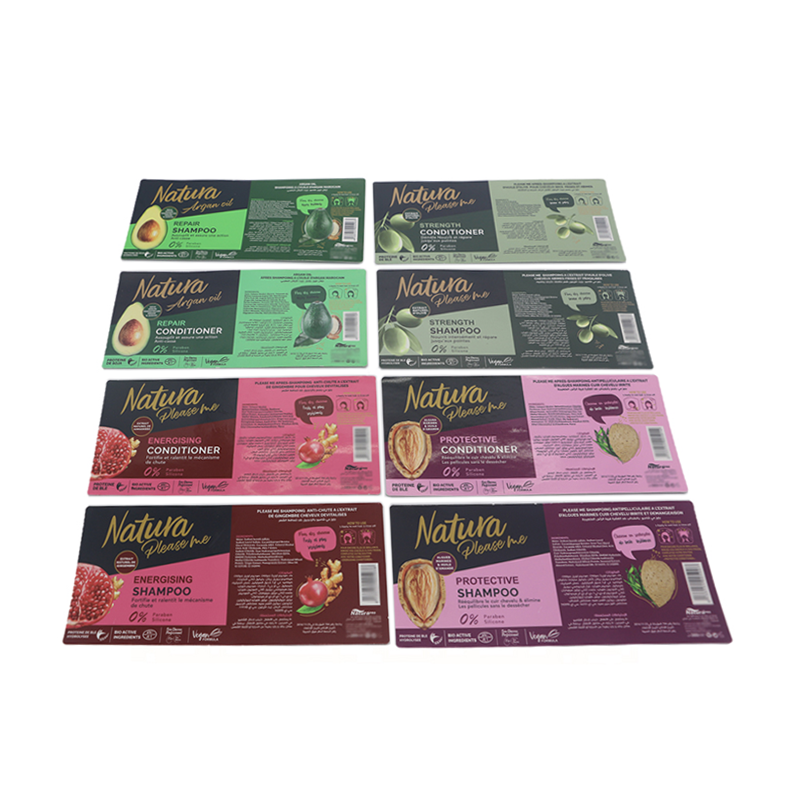 Over the same period, the per capita consumption of developing countries increased from 0.8 square meters to 1.5 square meters, that is, by 2020, the market growth of developed countries will be only 1%, and the market growth of developing countries will reach 7.2%. Among them, China's market growth will reach 11.2%, far ahead of other countries. It can be said that it is the country with the most obvious global growth. Especially for developing countries, the future prospects of the sticker market are predictable.
Guangzhou Spring Package Co.,Ltd. is a set of planning,design,production,printing of professional printing enterprises.The company specializes in environmental protection packaging, the mission is to bring "green spring" for the future of the world.Spring Package have a group of work experience more than 5+ years of professional team for your product escort.Self-adhesive Stickers are quickly sampled, and we support a full service. Welcome to come to negotiate business.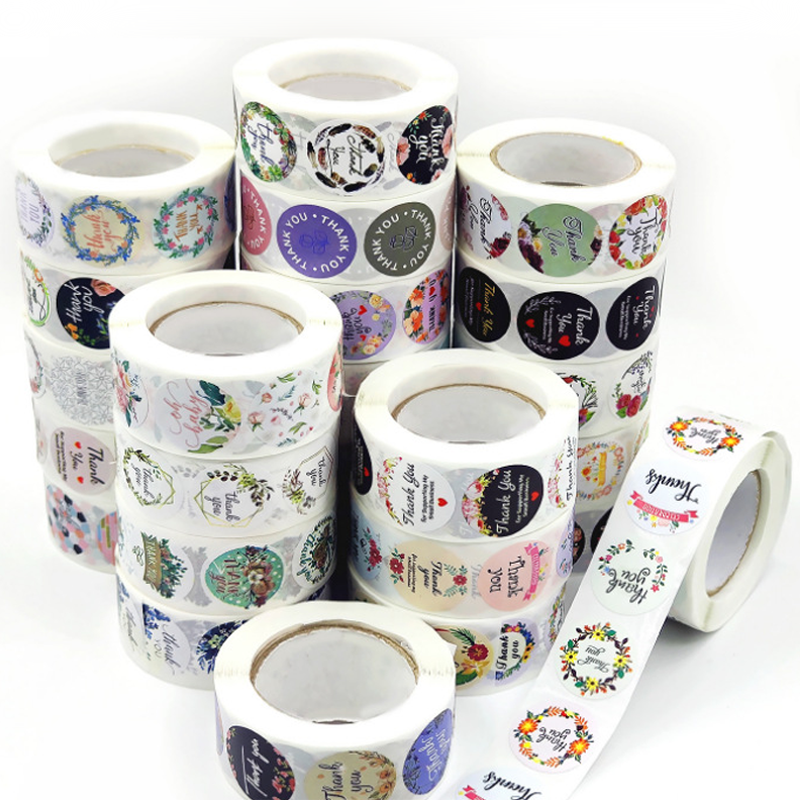 ---
Post time: Sep-08-2022