Self-adhesive labels, also known as stickers, are made of paper, film or other special materials, with adhesive on the back and silicon protective paper as the backing. Today, as an expert on self-adhesive labels, I will introduce you to self-adhesive labels from four aspects.
1. History
In the 1930s, self-adhesive materials were first applied in the United States. Due to the growing demand for this special composite material, self-adhesive printing has gradually evolved into an independent printing field. More and more enterprises at home and abroad are engaged in professional self-adhesive label printing. In recent years, China's printing industry has developed unprecedentedly in terms of production scale, technical level and market space, which has driven the development of self-adhesive printing to an unprecedented level.
2. Label structure
The self-adhesive label is composed of surface material, film material, adhesive and backing paper material. The surface material is the carrier of the self-adhesive label content, and the back of the face paper is coated with adhesive; The film materials mainly include transparent polyester (PET), translucent polyester (PET), transparent oriented polypropylene (OPP), translucent oriented polypropylene (OPP), transparent polyvinyl chloride (PVC), etc;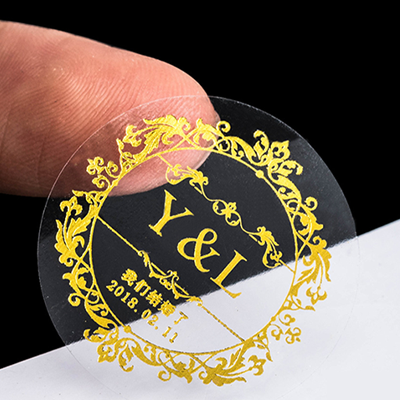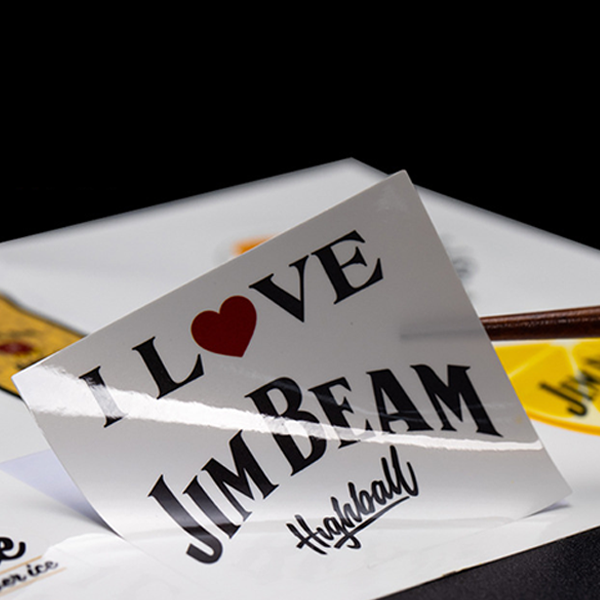 On the one hand, the adhesive can ensure the proper adhesion between the backing paper and the face paper, on the other hand, it can ensure that the face paper can have a solid adhesion with the adhesive after being stripped; The backing paper can isolate the adhesive, so it is used as the attachment of the face paper to ensure that the face paper can be easily peeled off from the backing paper.
3. Main advantages of adhesive label:
The self-adhesive label has the advantages of no glue brushing, no paste, no water dipping, no pollution, saving labeling time, etc. It has a wide range of applications and is convenient and fast.Generally speaking, self-adhesive labels are a versatile label. Compared with the printing of traditional printed materials, the printing of self-adhesive labels is very different. The self-adhesive labels are usually printed and processed on the label linkage machine, and multiple processes are completed at one time, such as graphic printing, die cutting, waste discharge, sheet cutting and rewinding.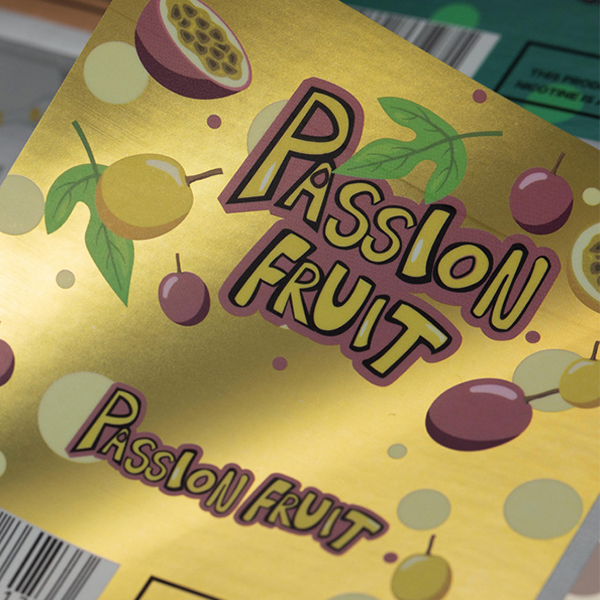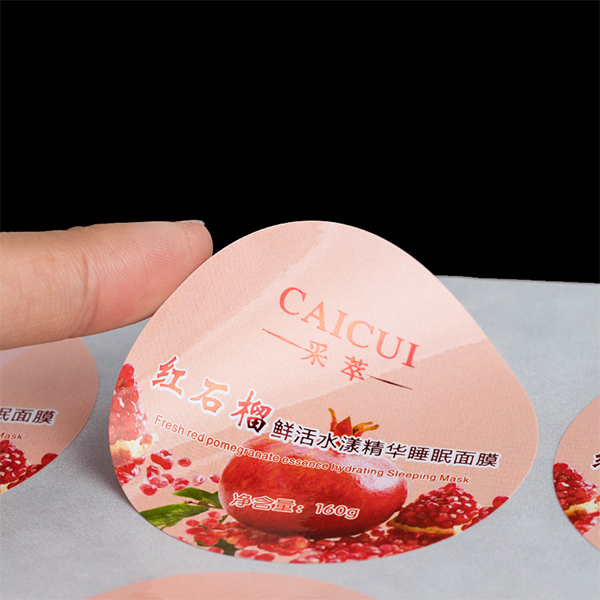 4. Application fields of adhesive labels:
Commodity industry: price labels, product description labels, shelf labels, bar code labels, etc.
Packaging industry: shipping marks and labels, postal parcels, letter packaging, shipping marks, envelope address labels, etc.
Chemical industry: paint material label, gasoline engine oil product packaging label and various special solvent product labels.
Electronics and electrical appliances industry: There are many durable stickers on all kinds of electrical appliances. These labels are large in unit area and large in number. In addition, self-adhesive labels are also widely used as illustrative signs of industrial products (computers, etc.), which also drives the demand for self-adhesive labels.
Logistics industry: In recent years, the logistics industry is rising in China, and modern logistics needs more and more variable information printing labels, such as storage and transportation labels, luggage labels, etc.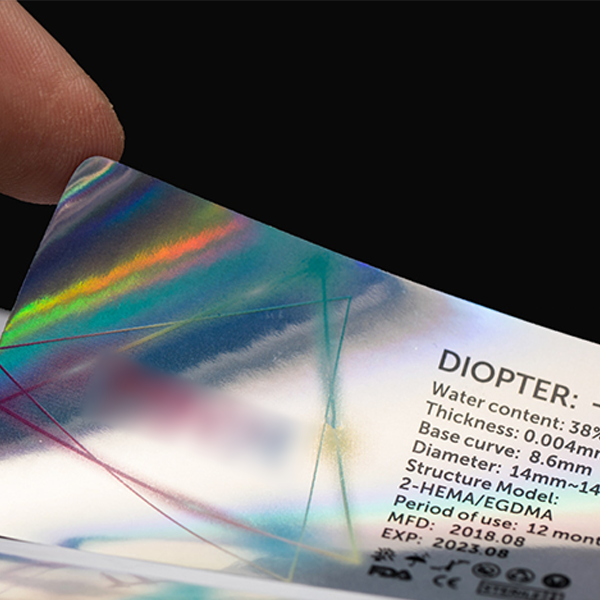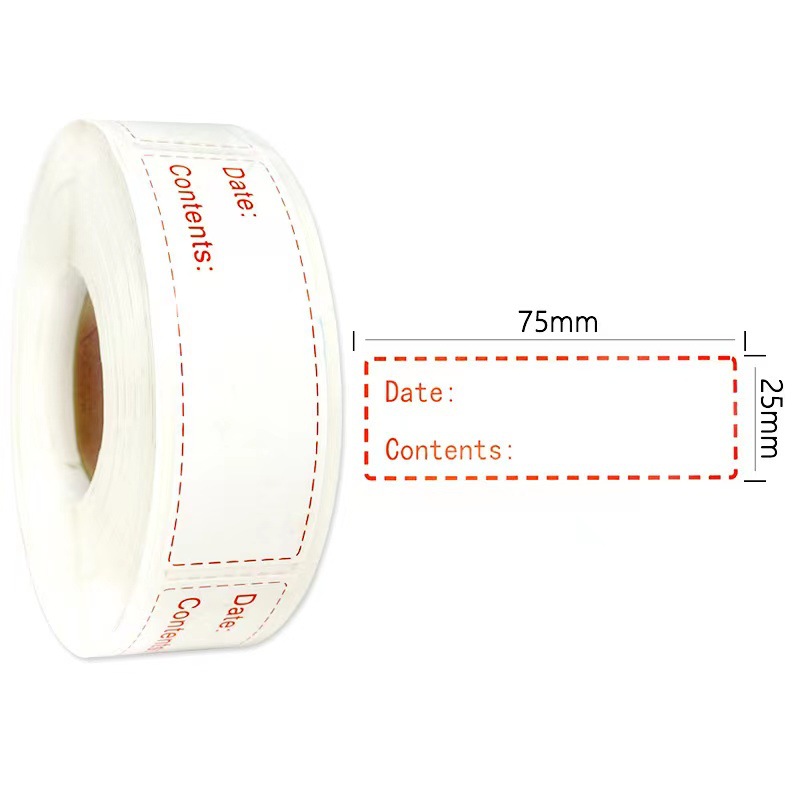 Pharmaceutical industry: more and more self-adhesive labels have been used for drug packaging. With OTC sales of over-the-counter drugs, drug manufacturers and consumers pay more attention to drug packaging, which will, to a large extent, promote drug manufacturers to accelerate the pace of conversion from traditional labels to self-adhesive labels.
Other industries: anti-counterfeit labels, confidential labels, anti-theft labels, etc.
Guangzhou Spring Package Co.,Ltd. is a set of planning,design,production,printing of professional printing enterprises.The company specializes in environmental protection packaging, the mission is to bring "green spring" for the future of the world.Spring Package have a group of work experience more than 5+ years of professional team for your product escort.Self-adhesive Stickers are quickly sampled, and we support a full service. Welcome to come to negotiate business.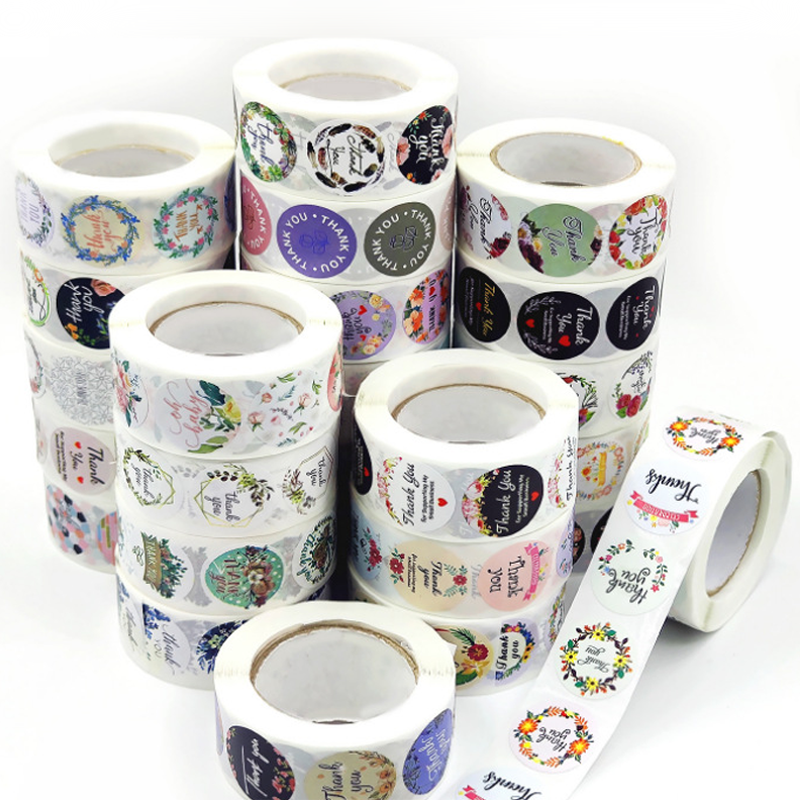 ---
Post time: Sep-15-2022