Custom printed disposable biodegradable creative hamburger sandwich kraft greaseproof paper 2021 new
Product Detail
Product Tags
Biodegradable greaseproof paper
High-quality paper: use raw wood pulp material, quality assurance, safety and health;
Smooth paper: The surface of the paper is smooth, with good texture in use;
Smooth incision: automatic production with machinery, smooth incision;
Effective anti-oil: stay away from greasy, avoid the trouble of cleaning after meal;
Good application effect: It has a wide range of uses and meets your needs;
Various rich colors can be customized;
Item name

Disposable greaseproof paper

brand name

OEM

materials

Original pulp wood

colour

customizable

The available sizes

customizable

MOQ (Minimum Order Quantity)

10000pcs

telephone

+86 13533784903

E-mail

raymond@springpackage.com

package

export carton

Packing specification

500pcs/bag

Use

1.Birthday

2.Christmas 

3.Party  

4.etc.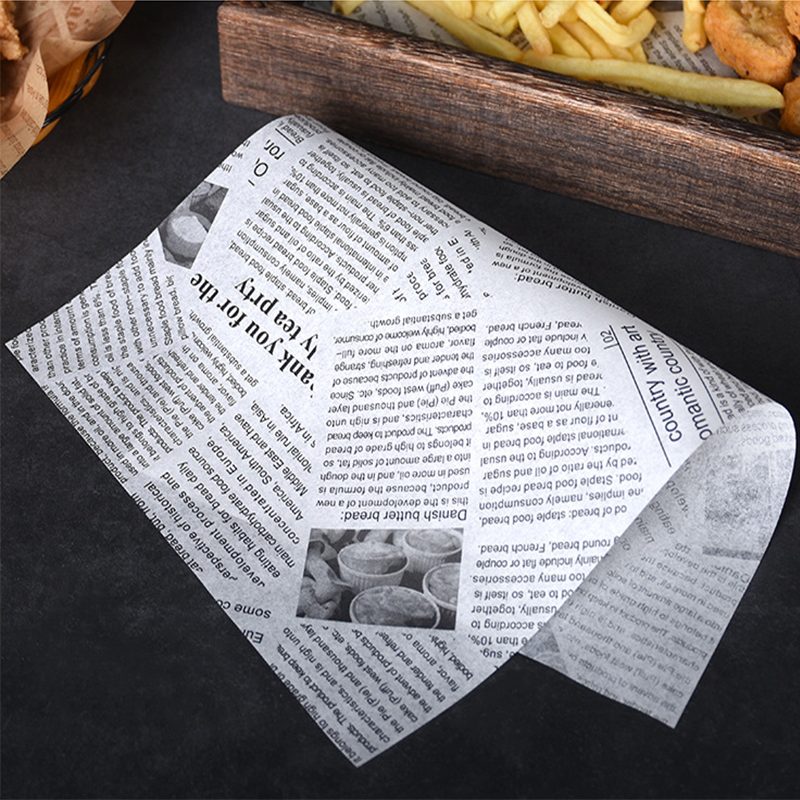 Neat cutting process
The paper is flat and beautiful, with uniform specifications.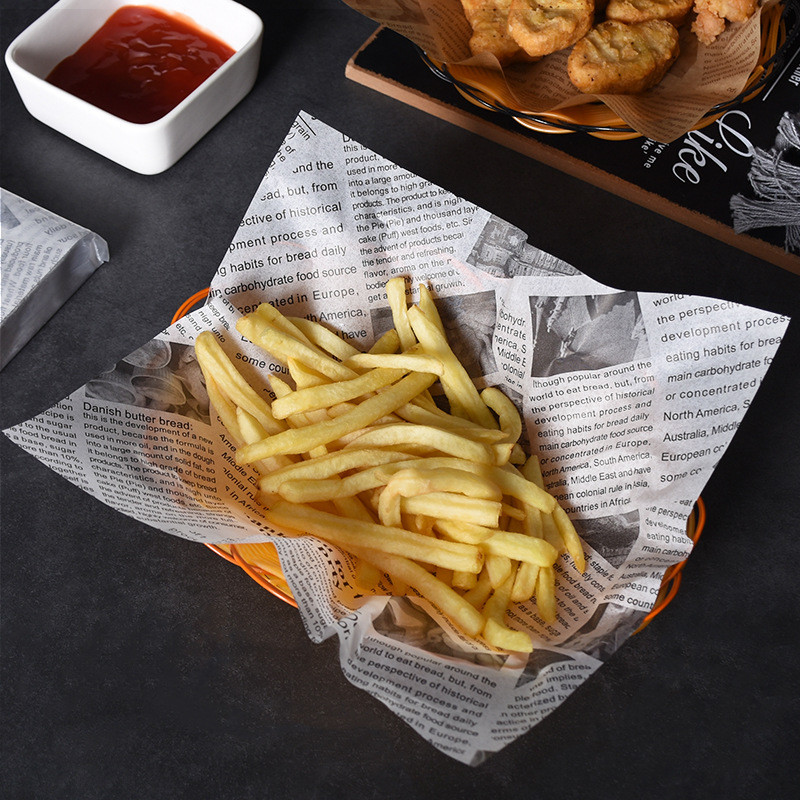 Heat and cold resistance
It can withstand high and low temperature. It can be used in refrigerator or high-temperature baking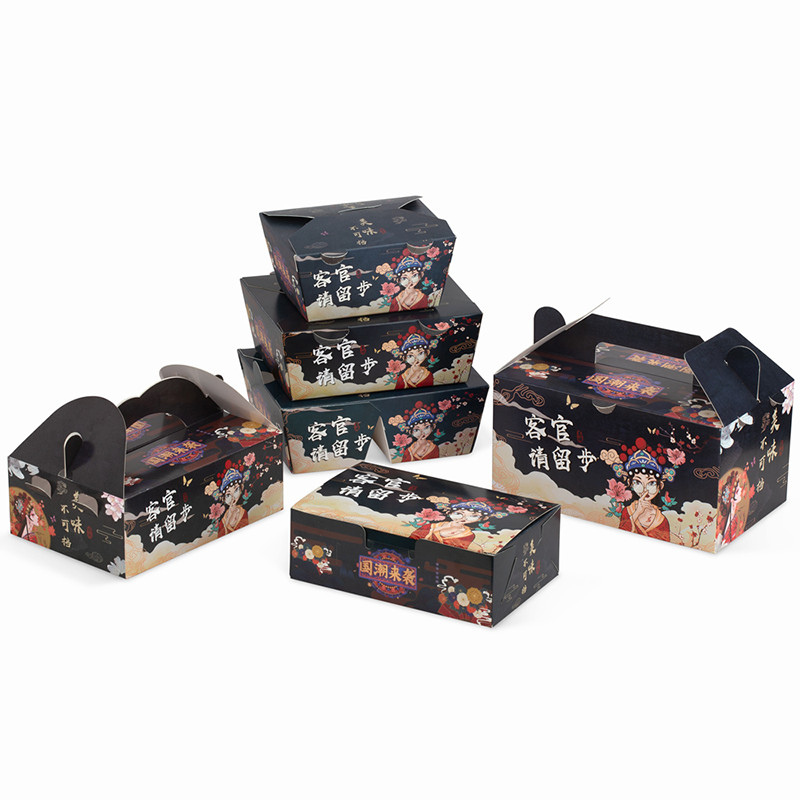 One-stop shopping
Various types of products are matched to meet your individual requirements. 
Package delivery, shipping and Serving
Control the logistics link, promptly inform the customer of the estimated delivery time, and deliver the goods in time. Make the product packaging details to prevent damage. Ensure that the specifications, quantity and quality of the products are consistent with the order, and provide the list data required by the customer. Maintain communication with customers and improve customer experience.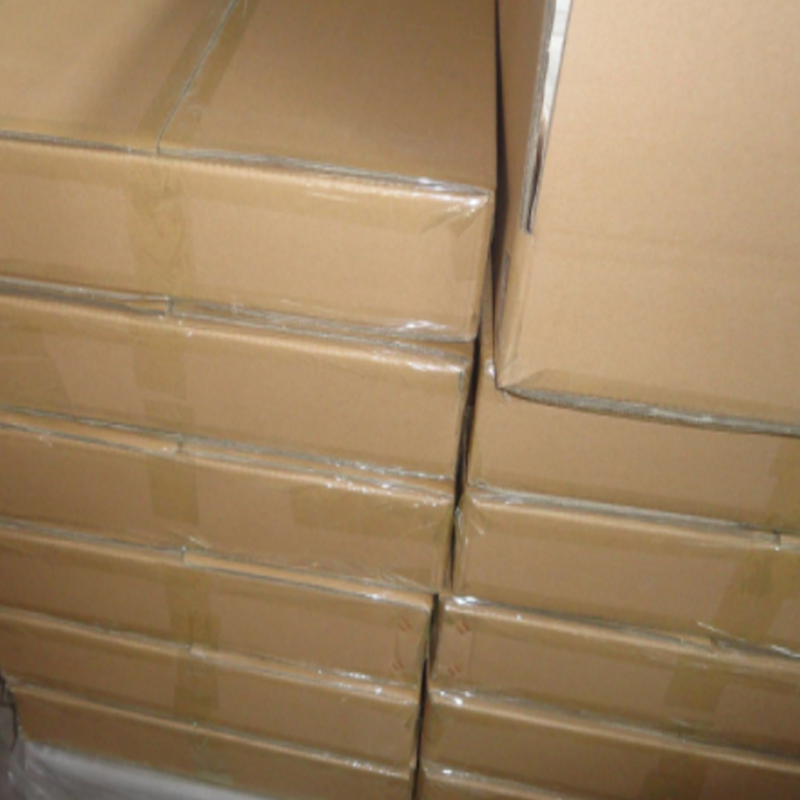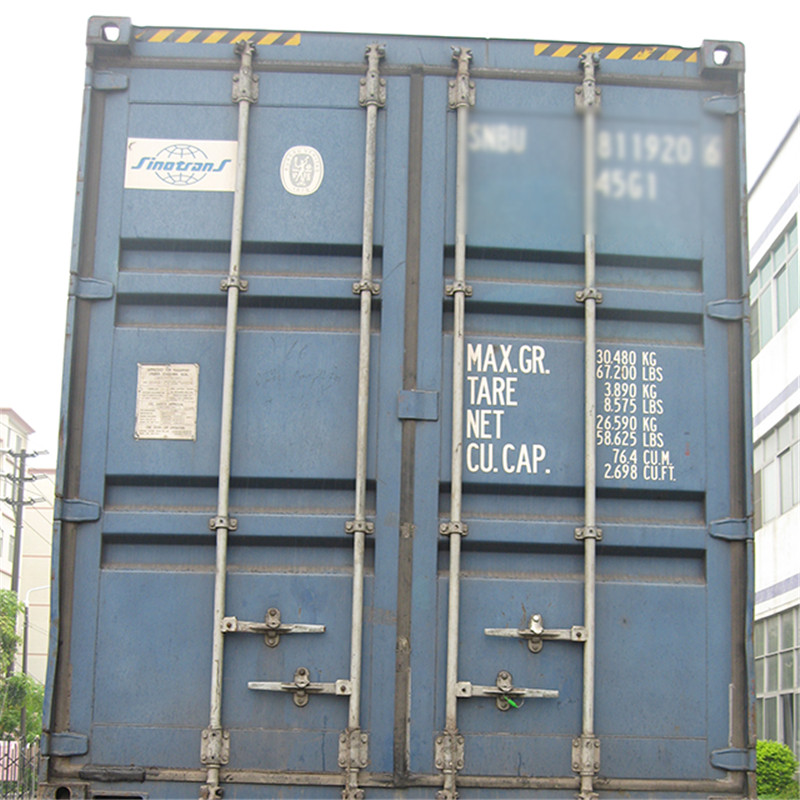 1: What is this product?
Biodegradable greaseproof paper is mainly used to pad bread, desserts, fried foods and other foods to keep the tray clean. This product is not non-stick silicone oil paper, and is not suitable for sticky foods such as barbecues.
2: This product application?
Greaseproof paper uses such as: mainly used in birthdays, festivals, parties and other happy scenes.
3. How the product pricing and how to consult prices?
We pricing the products according to the customers specifications, request on materials, printing, finish and other process flow and so on. And you can inquiry us by whatsapp or send e-mail to us.
4. Can you Provide Free Sample to us?
Usually, we will collect the samples charges at first. And when ordered, the charges will pay back to you.
Latest News
What is the difference between baking silicone oil paper and greaseproof paper?
1. Grease-proof paper: The surface of this paper is light-free of grease-proof paper. The main purpose is to put it under the food when baking bread, cakes, and biscuits to keep the baking pan clean. Its role is to play a role in preventing oil for a certain period of time.
2. Silicone oil paper: It is coated with food grade silicone oil on the basis of translucent paper or greaseproof paper. The advantages of this paper: the peeling degree is particularly good, the food is the least likely to stick to the paper, and it is resistant to high temperatures. But the price will be expensive.
---
---
Write your message here and send it to us