In our daily life, we often see a variety of stickers on various types of packaging. What are the stickers? What are the types of self-adhesive label materials? What is the use of self-adhesive labels? Adhesive materials have a wide range of applications. According to its application characteristics, it is basically divided into two categories, namely, decoration materials and trademark materials.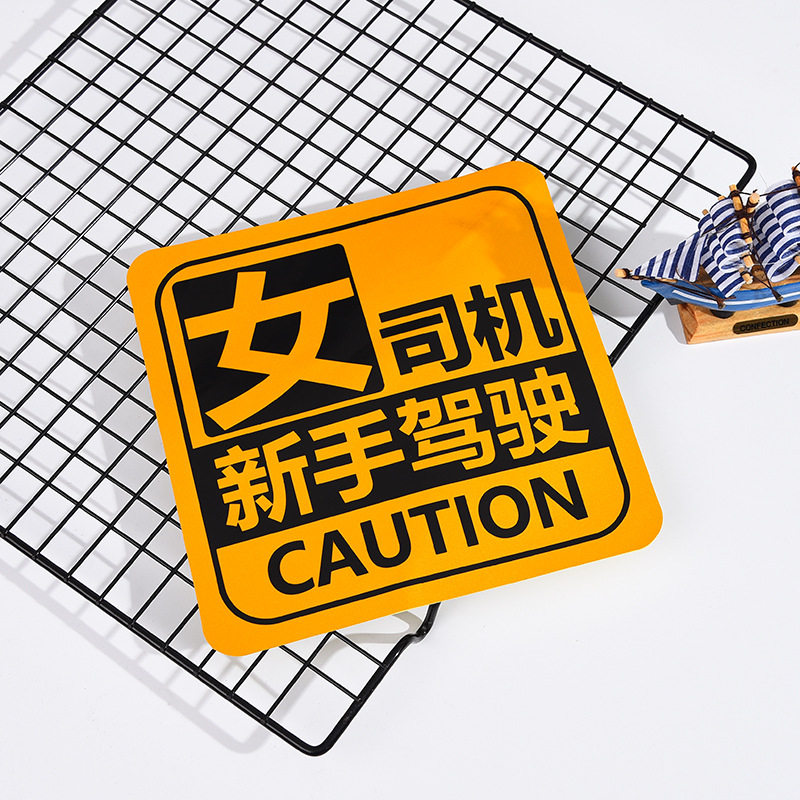 ① Self adhesive label material for decoration. Mainly film materials, such as decorative decals on cars and motorcycles, logo words on shop windows, reflective films on highways, and marks on containers. Such materials are generally materials and can be used outside the house; Special adhesive is used, with good weather resistance and corrosion resistance; Generally not printed or only screen printed. The processing method is computer lettering or only die-cutting, with various colors.
② Trademark adhesive label material. Mainly paper and film, so the self-adhesive label printing industry is mainly divided into paper-based self-adhesive label printing and film-based self-adhesive label printing. For small batch self-adhesive labels, the self-adhesive labels are divided into basic labels and variable information labels according to the application scope: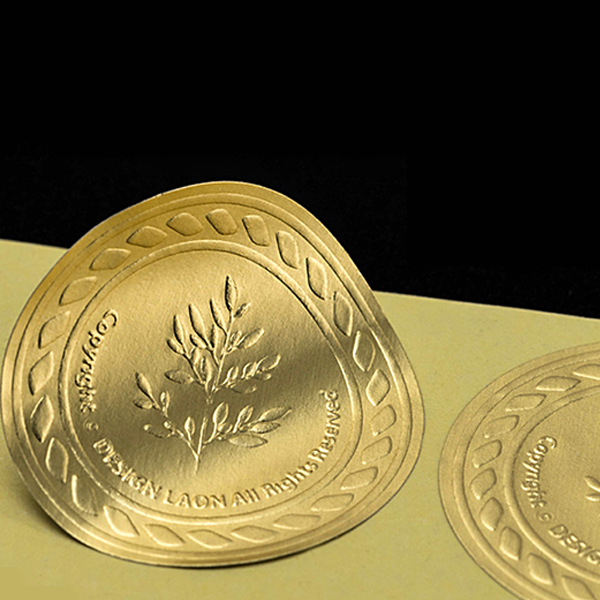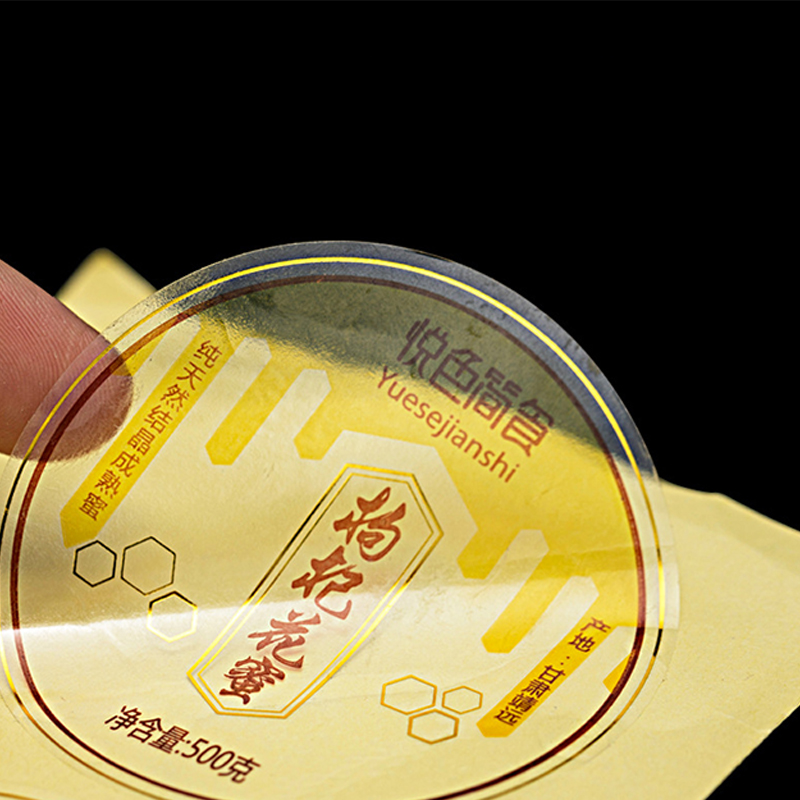 a. Basic labels include: labels for food and beverage, chemical products, drugs, office supplies, toys, shampoo, electrical appliances, sanitary supplies and other commodities.
b. Variable information labels include: batch number, sequence code, bar code, production date, validity period, price, information processing during mailing, distribution, warehouse management, inventory data, etc.
Self adhesive series: self adhesive color printing, color synthetic paper self-adhesive, transparent PVC self-adhesive, PP transparent film, dumb silver self-adhesive, electrostatic film, fragile code, oil label, drug self-adhesive, health products self-adhesive, daily necessities self-adhesive, etc.
Roll automatic labeling: health product label, drug label, cosmetic label, food label, daily chemical label, hose label, electronic label, computer printable label, environmental protection label, exhibition VIP card, clothing tag, etc.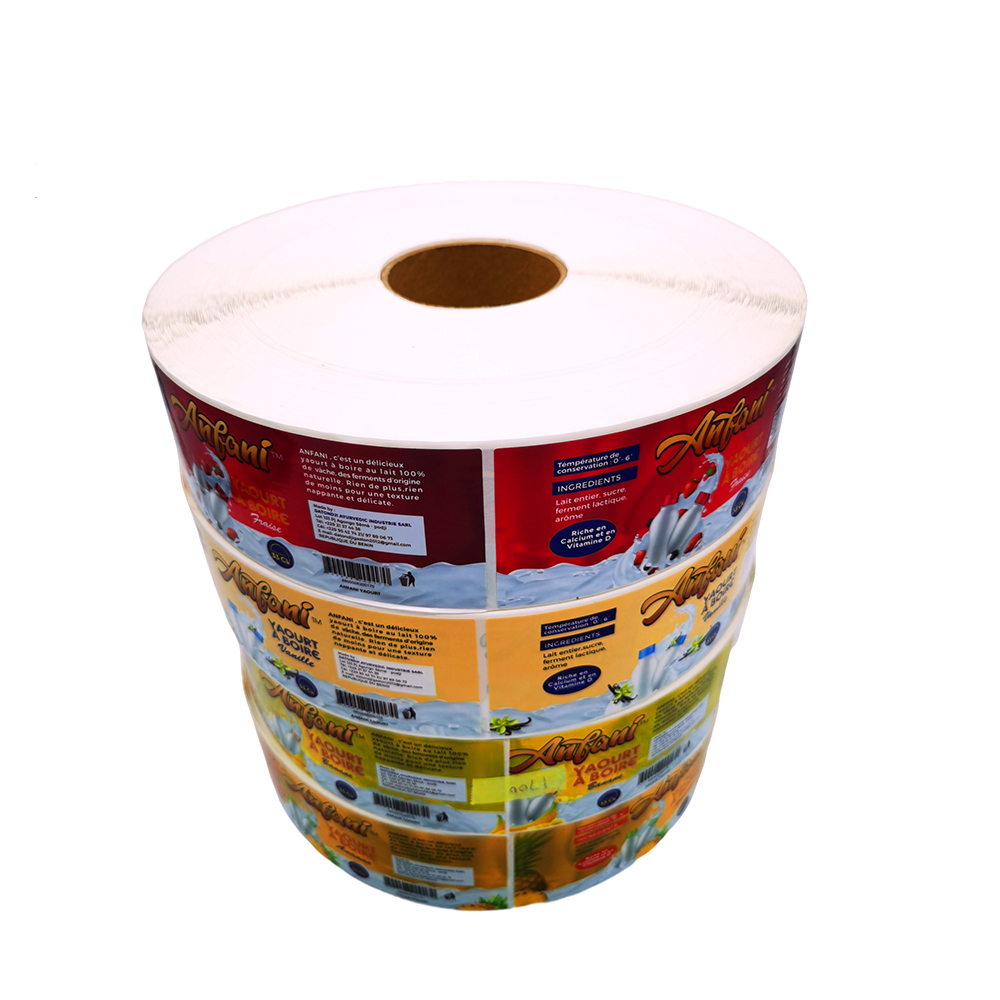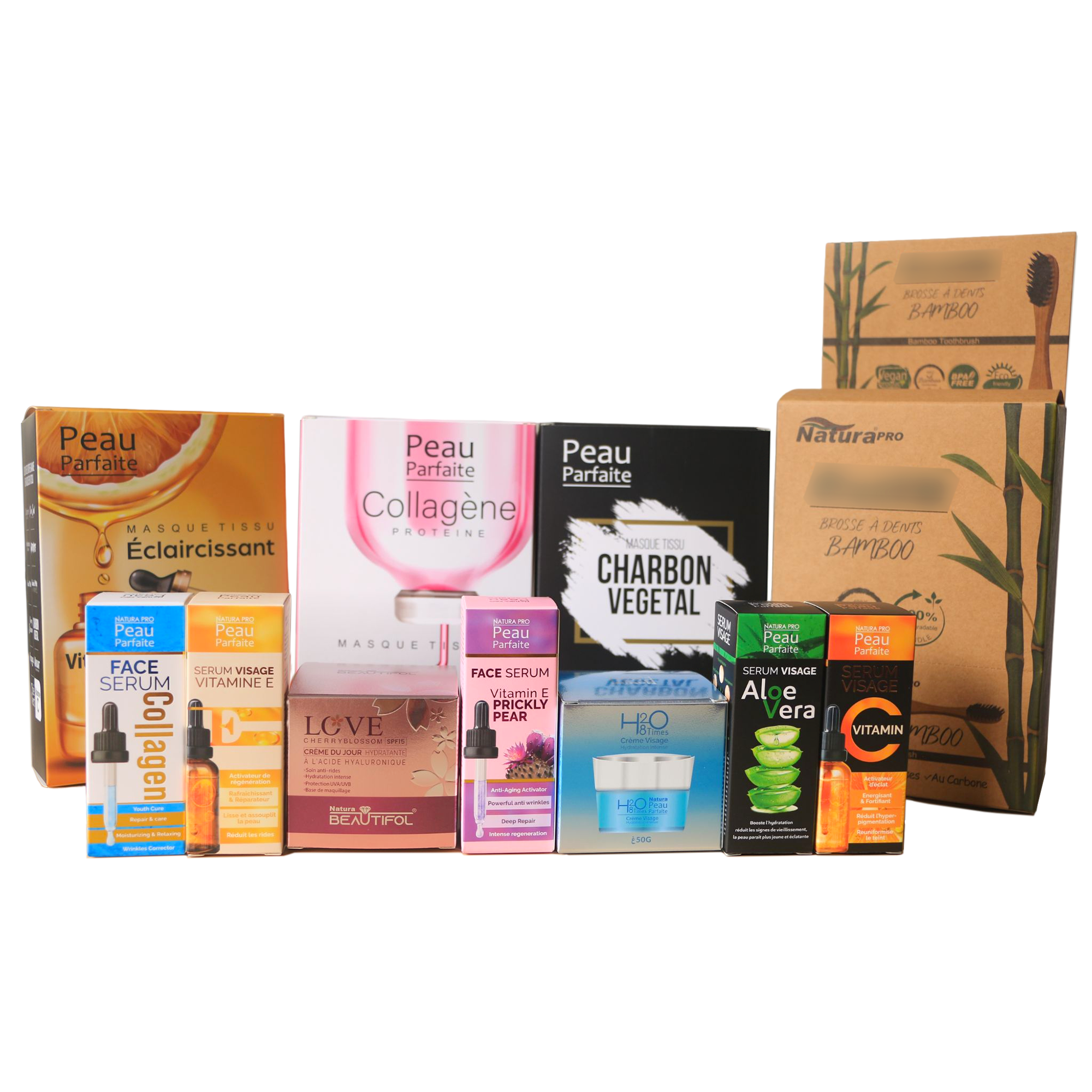 Guangzhou Spring Package Co.,Ltd. is a set of planning,design,production,printing of professional printing enterprises.The company specializes in environmental protection packaging, the mission is to bring "green spring" for the future of the world, specializing in the production of packaging for 14 years. If you need a customized product, please contact.
---
Post time: Aug-26-2022