Stand up pouch refers to a kind of soft packaging bag with horizontal support structure at the bottom. It can stand on its own without any support and whether the bag is opened or not.
A、 Classification of Stand up pouchs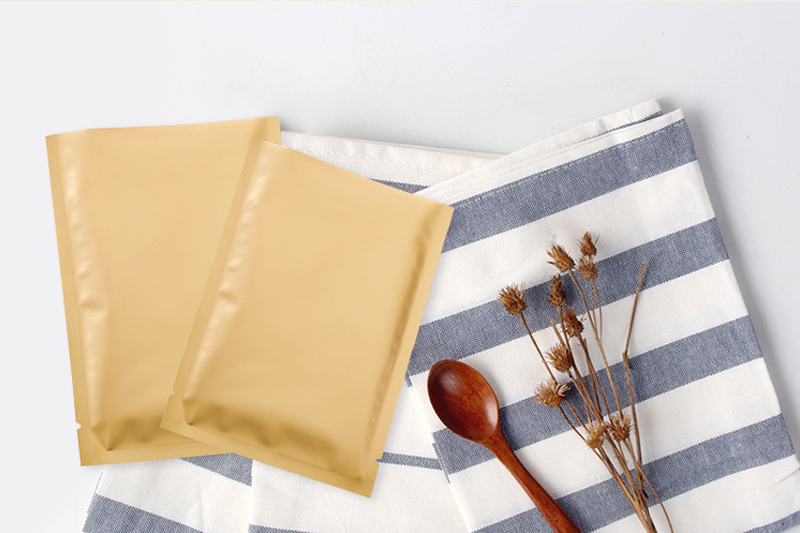 1. Ordinary Stand up pouch
Also known as side sealed Stand up pouch, it is a packaging method that can not be sealed again after opening.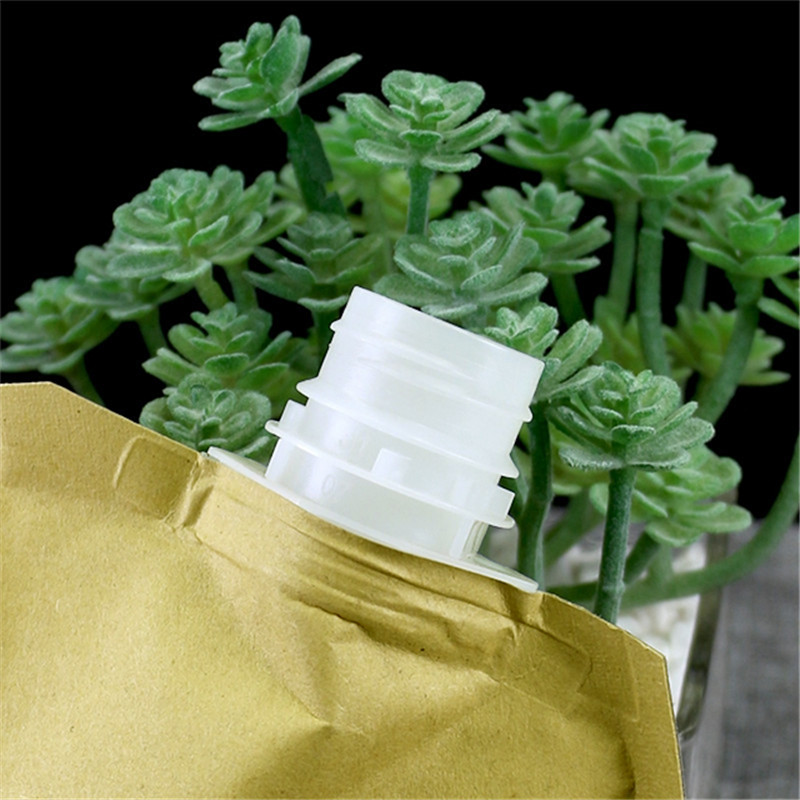 2. Stand up pouch with suction nozzle
It is a packaging form that has combined the bottle with the soft packaging of ingredients. It can be opened and closed for many times. It has long been used in beverage packaging, liquid seasoning, jelly, etc.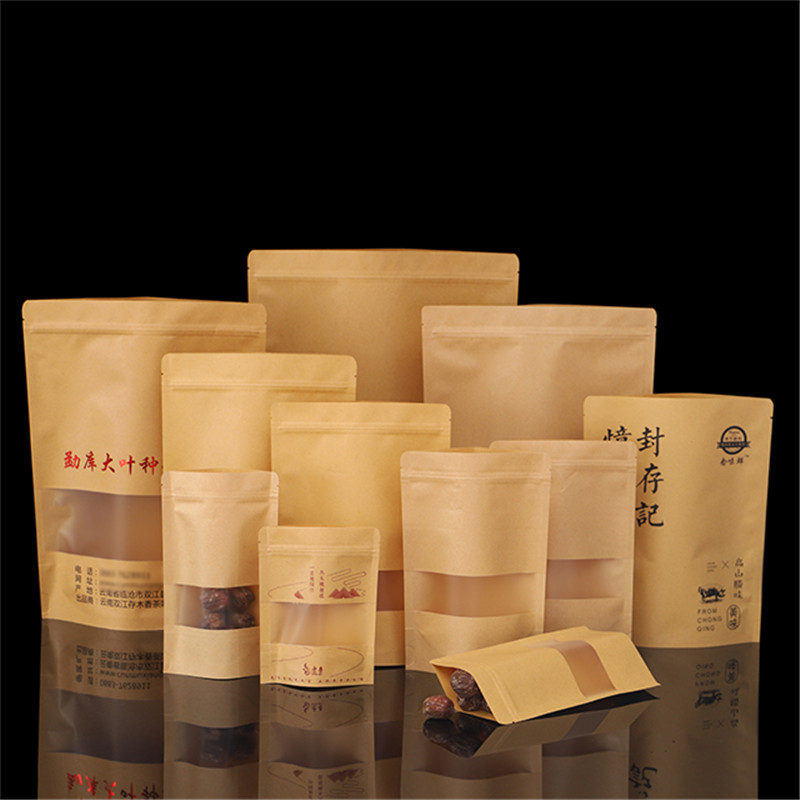 3.Self sealing bag 
According to different sealing types, it can be divided into four side sealing and three side sealing. Four side sealing means that after the product is packaged, in addition to zipper sealing, another side needs to be sealed. If applicable, tear off the edge.
Three side sealing means that there is no edge sealing, only zipper edge sealing. The edge sealing strength of the three side seal is smaller than that of the four side seal. It is often used to pack lighter products (such as candy, biscuits, etc.), and the four side seal can also pack heavier products (such as rice, etc.).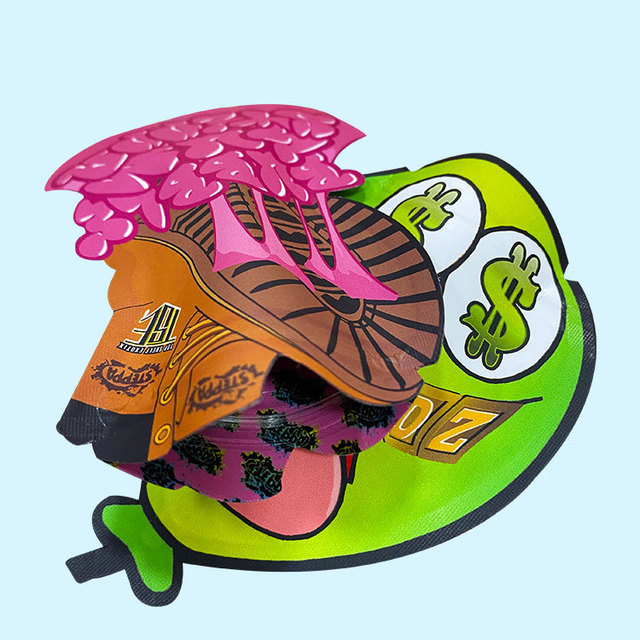 4. Special shaped vertical bag
That is, according to the packaging needs, new vertical bags of various shapes are produced by changing on the basis of traditional bag types, such as waist retraction design, bottom deformation design, handle design, etc. It is the main direction of value-added development of vertical bags at present.
B、 Application and characteristics of vertical bag
The Stand up pouch is applicable to a wide range of packaging, food packaging, beverage, cosmetics packaging, commodity packaging, such as frozen and other absorbable beverages, chocolate, etc. it is the performance supported by the Stand up pouch in the field of food packaging. The functions of the Stand up pouch can be as simple as the following four points, respectively:
1. Strong sealing and good preservation effect.
2. Strong barrier and practicability.
3. The inner and outer layers of packaging and packaging design are perfect, and the application is also very powerful.
4. Good printing effect and more beautiful packaging design.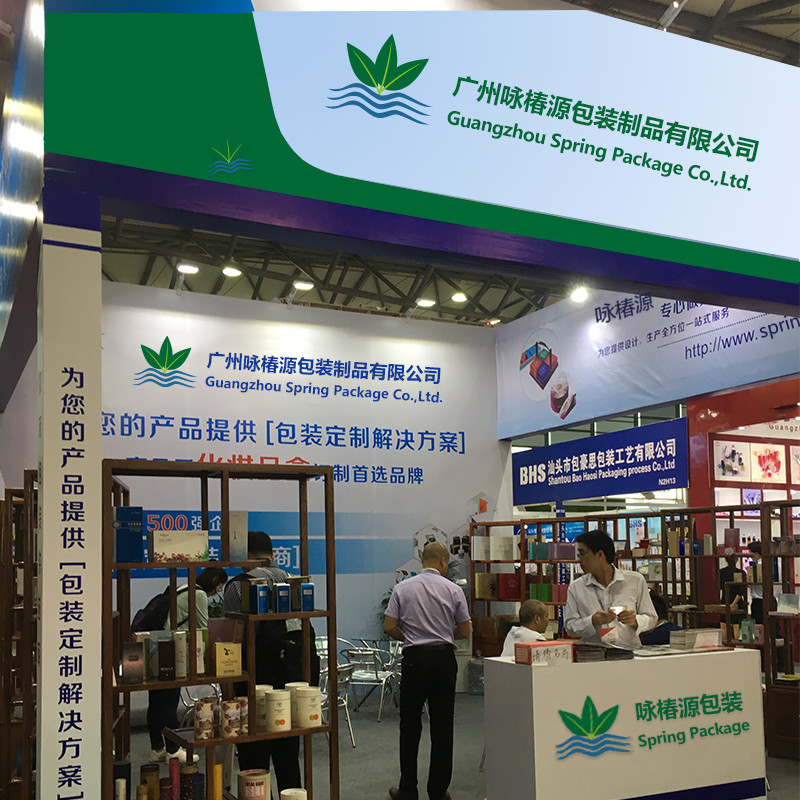 Guangzhou Spring Package Co.,Ltd. is a set of planning,design,production,printing of professional printing enterprises. The company specializes in environmental protection packaging, the mission is to bring "green spring" for the future of the world, specializing in the production of packaging for 14 years. If you need a customized product, please contact.
---
Post time: Mar-04-2022