China factory direct supply food liquid kraft paper nozzle stand up pouch bag with spout wholesale
Product Detail
Product Tags
High-quality materials: use food-grade materials, quality assurance, safety and hygiene;
Product specifications: specifications can be customized, self-standing or flat bottom, nozzle design;
Filling method: fill in the material from the mouth and tighten the lid, which is easy to use;
Packing method: Generally, it is packed in carton and inner bag;
Customized quantity: the minimum order quantity is 10,000, if you need more details, please contact;
Various rich colors can be customized;
item name

Kraft paper spout pouch

brand name

OEM

materials

New material

colour

customizable

the available sizes

customizable

MOQ (Minimum Order Quantity)

10000pcs

telephone

+86-13533784903

e-mail

raymond@springpackage.com

package

export carton

use   

Juice

Puree

Chinese medicine

Honey
Package delivery, shipping and serving
Control the logistics link, promptly inform the customer of the estimated delivery time, and deliver the goods in time. Make the product packaging details to prevent damage. Ensure that the specifications, quantity and quality of the products are consistent with the order, and provide the list data required by the customer. Maintain communication with customers and improve customer experience.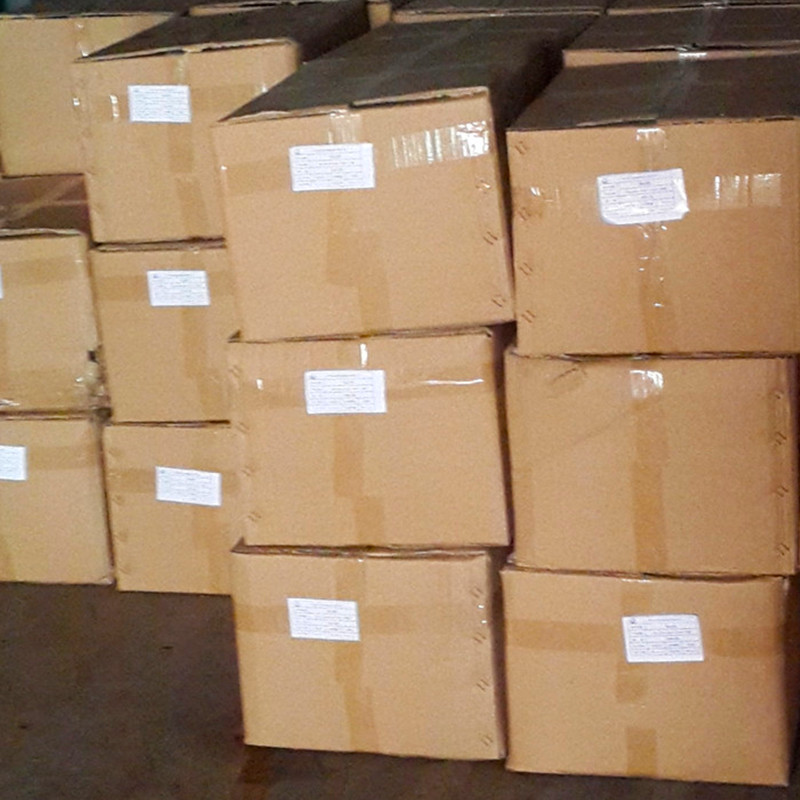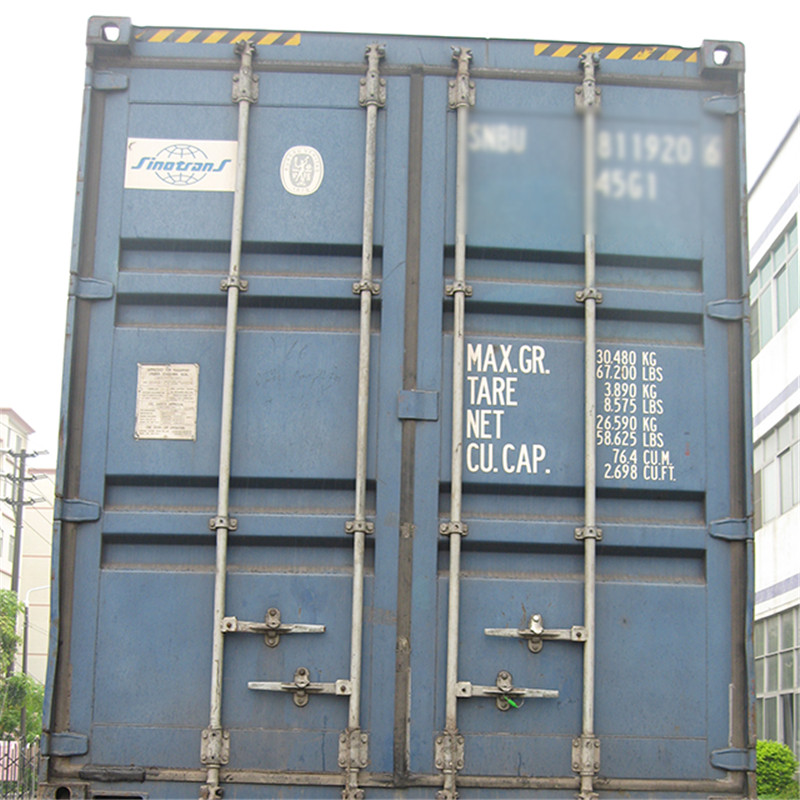 What is this product?
The spout pouch is composed of a nozzle and a composite material bag, and the nozzle is a bottle mouth made of plastic. It is also called a spout bag, and its English name is spout bag. The nozzle bag is a new type of packaging bags for beverages, jelly, detergents, cosmetics, powders, etc.
This product application?
Food packaging uses such as: Juice,Puree, Chinese medicine,Honey, etc.
The color difference between the packaging bag and the manuscript?
The color difference is definitely there, but it is just a matter of size difference. The printing industry does not have zero color difference. The pictures on the mobile phone screen and the pictures on the computer monitor have color difference. Samples follow the color, or provide the PANTONR color value, which will be as close as possible. The industry stipulates that the printing color difference is controlled below 10%, which is a normal range.
What is the reason for the deviation of 1-2mm in the specifications of the packaging bag?
This is not cutting corners, saving this 2mm will not save much money. This is due to the normal deviation caused by the position of the cutting knife, thermal expansion and contraction, and the need to cut the machine during the bag making process.
Latest NEWS
The advantages of Guangzhou Spring Package spout bag:
1. Strong and firm, tensile and abrasion resistant.
2. It has good airtightness, can effectively avoid light and moisture, and extend the shelf life of the product.
3. Exquisite printing, improve product quality, strengthen the visual effect of shelves,
4. The bag has strong heat sealing fastness, pressure resistance, drop resistance, not easy to break and leak. The bottle can be replaced to save costs and improve the competitiveness of the product in the market.
5. With suction nozzle, it can be used repeatedly, with strong sealing, easy to store, suitable for manual and automatic filling and sealing.
6. Effectively reduce the volume, more convenient to carry, and convenient to use.
The advantages of the spout bag make it a unique advantage in the packaging of juice, dairy products, health drinks, and jelly foods. The spout bag packaging is mainly used in juice drinks, sports drinks, bottled drinking water, smokable jelly, condiments and other products.
---
Previous:
Custom insulated aluminum foil fried chicken packing box fried snack take out lunch box for restaurant
Next:
Custom empty brown Craft paper birthday Christmas jewelry gift boxes with bow tie for men and women
---
Write your message here and send it to us